TGA findings support AMA calls for tighter vaping regulations
The dangers of vaping are highlighted in the TGA's findings that many products contain high levels of prohibited ingredients.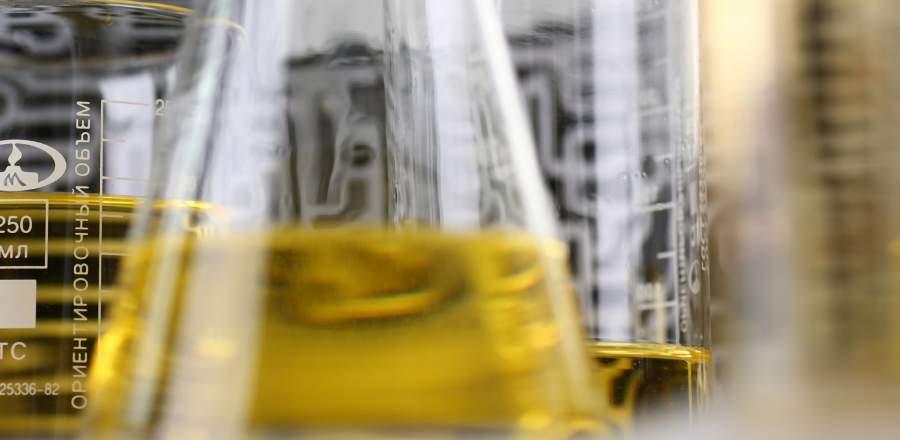 A report out this month from the Therapeutic Goods Administration (TGA) has found that 31 per cent of Nicotine Vaping Products (NVPs) tested by the TGA contained concentrations of prohibited ingredients at higher than permitted levels. The AMA is encouraged by the TGA's proactive efforts to prevent dangerous nicotine vaping products from entering people's lungs, but stronger regulation as called for by the AMA would make this easier.
While the introduction of new vaping laws which came into force on 1 October 2021 were a good start, we still need to see stronger regulation to protect young people from the dangers of vaping and to ensure that NVP prescriptions are being used as smoking cessation tools.
The AMA has repeatedly called for:
Reducing an adjustment to the TGO 110 concentration limit from 100mg/ml to 20mg/ml, in line with the EU and Canada, and introducing limits on the flavours and volume of nicotine that can be prescribed or ordered;

Banning the importation of nicotine vaping products through the Personal Importation Scheme; and

State and Territory Governments to add NVPs to Real Time Prescription Monitoring programs to reduce the risk of doctor shopping.
This report, which found high levels of ingredients linked to lung injuries such as vitamin E acetate and diacetyl, also noted that there are currently no clearly defined safe levels of exposure to these chemicals.
The TGA also announced a fine of $7,992 for the alleged unlawful advertising of NVPs this week, in addition to over $250,000 worth of fines for breaches of compliance. The AMA has been advocating for the smoking cessation MBS items to be restricted to a patient's usual GP to prevent 'pop up' websites, which masquerade as smoking cessation services, but which are in fact fronts for services offering easy access to NVPs.
These reforms need to be accompanied by immediate implementation of planned GP education around nicotine vaping products in the context of more evidence-based methods of nicotine cessation.
Doctors looking for more information on smoking cessation can access the National Quit Training and Resource Centre for Nicotine Cessation ('Quit Centre') that was launched earlier this week.