'Sustained and multiplied disadvantage' complicates long COVID recovery
Structural disadvantages need to be considered in the long-term recovery from COVID.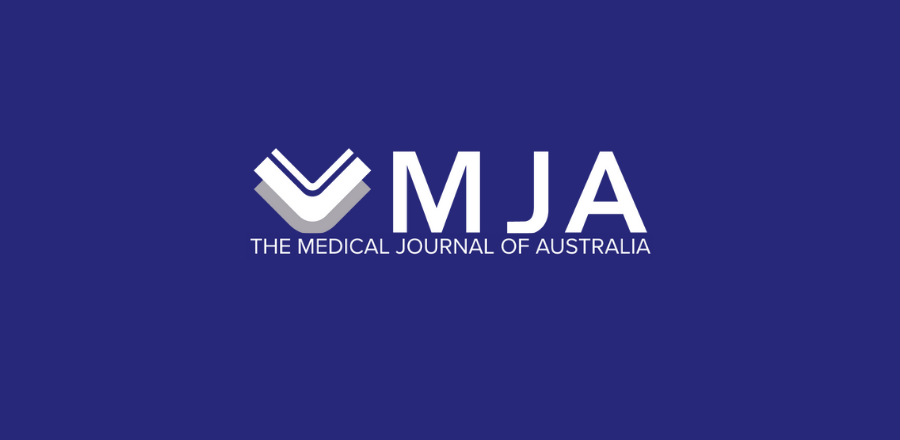 The AMA's journal—the Medical Journal of Australia (MJA)—looks to the effects of long COVID, particularly in relation to the 'sustained and multiplied disadvantage' which falls unequally across different parts of the population.
In this week's podcast MJA news and online editor Cate Swannell talks to Professor Evelyne de Leeuw, Director of the Centre for Health Equity Training Research and Evaluation at UNSW Sydney, about the inequities which may be exacerbated unless action is taken to help disadvantaged and vulnerable communities recover from COVID.
Professor de Leeuw highlights in particular the long-term effects facing aged populations, frail populations and people with co-morbidities, who are more often found in disadvantaged communities such as Aboriginal communities, refugee communities or ethnic communities and who may not have full access to health services, or have lower health literacies.
In a co-authored piece de Leeuw and colleagues expand on the ways in which the social determinants of health are entwined with these long-term effects of COVID, and flag the need to "consider how structural inequities, such as housing availability and affordability, lack of adequate social protection, and marginalisation from health systems, may further entrench disadvantage in the face of long COVID."