Still time to put in a submission for the Rapid Fire Research Presentation at National Conference
10 Jun 2021
The AMA's National Conference will be held online this year over three evenings from Wednesday 28 July, and a half-day on Saturday 31 July 2021.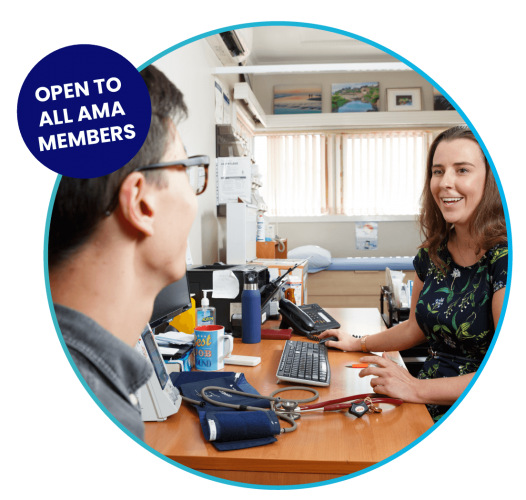 Two keynote addresses include, "Ensuring diversity of future medical leadership", and "Is private health dying and could managed care finally kill it?"
The session on private health will look at the journey private health is currently taking and where they think we are heading at a time when private health insurers, particularly the dominant for profit companies, are making changes to reduce their outlays and seeking to interfere with patient choice and clinical autonomy. These changes are often to the detriment of policy holders and care providers.
The session on diversity of future leadership will consider the impact of COVID-19 on the healthcare sector, perceptions of leadership during and post COVID-19 and leadership career trajectories. It will explore how people get into positions of leadership and shine light on existing effective practices and solutions being applied in different countries across the globe to support increasing diversity in leadership positions. Panel members will be asked to draw on their own professional and personal experience to discuss the issue. The session will conclude with a discussion on proven options to achieve strong leadership and a commitment to cultural change. The interactive conference program supports attendees to register for a single conference session or the entire program.
Would you like to present at this year's National Conference? Please submit a 300-word abstract for the Rapid Fire Research Presentation session to the organisers at https://ama.com.au/natcon/contact
Confirmed presenters will be contacted on Thursday 1 July 2021.
National Conference is open to all AMA members and non-member medical professionals in Australia. Internationally-based medical professionals interested in medico-political issues within Australia are also welcome to register.