Government agrees to work with AMA on improving MBS Review implementation
10 Jun 2021
Last weekend, the forthcoming changes to the MBS made national headlines and dominated the media, following an AMA media release outlining concerns that patients and practitioners did not have the information they needed to be ready for 1 July.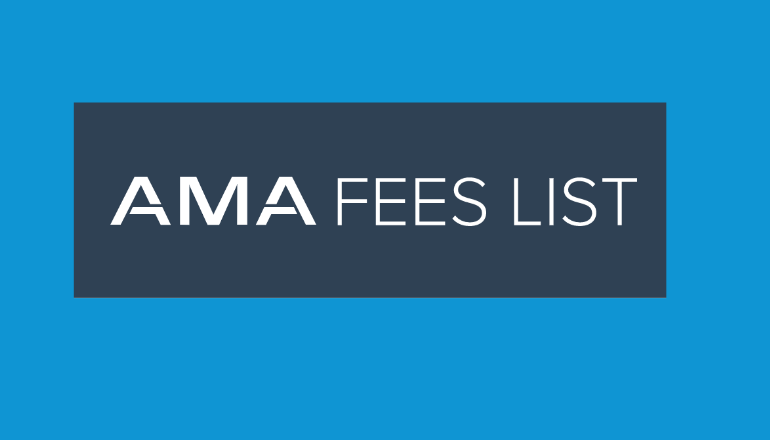 The AMA's concerns centered around the fact that patients and practitioners do not have information about the changes, and how they would be reflected in private health insurance policies.
On Tuesday evening, the Minister for Health Greg Hunt put out a media release saying:
"The Australian Government and the Australian Medical Association (AMA) have reached agreement to work together to co-design the administrative processes that support implementation of future changes to the Medicare Benefits Schedule (MBS) to ensure all parts of the system are ready.
"This recognises that some changes are complex and require additional time to flow through systems to support high quality patient care and informed financial consent.
The MBS Review Taskforce has overseen the most comprehensive review of Medicare since it began, with the aim of modernising the system to ensure universal access to clinical best practice and supporting reinvestment of savings into new and amended items."
AMA President Omar Khorshid said, "Our message has been heard by government, and the agreement with the Minister was that for future rounds, there will be more time given so that every patient is ensured a full, informed financial consent. Importantly, the Minister has agreed to a rapid process for us to review any oversights or unintended consequences that may arise from such a complex review. ."
Further information about the MBS 1 July changes is available at the following Department of Health websites:
Specific questions regarding the 1 July changes that require a response before 1 July can be directed to the Department of Health at the following email addresses:
All other MBS enquiries and enquiries from 1 July should be directed to askMBS@health.gov.au