Medical Training Survey finds unacceptable levels of bullying, discrimination and harassment
The 2021 survey says seven out of 10 doctors in training have been adversely impacted.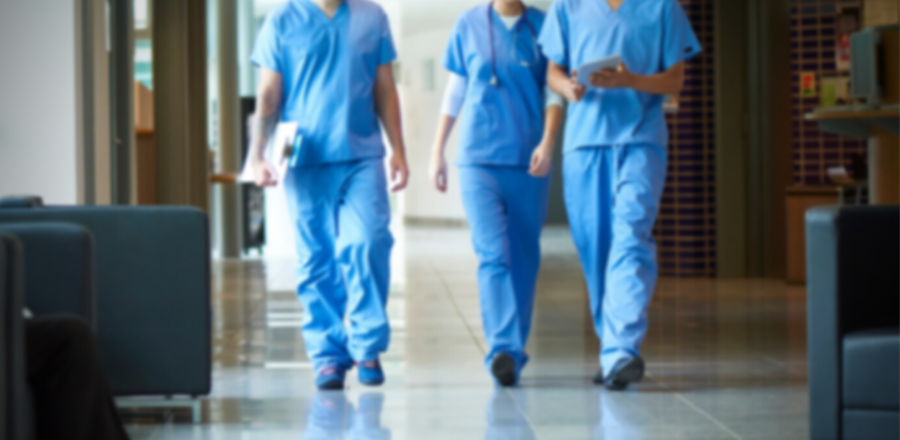 The AMA says the survey demonstrates the need to act now to tackle systemic issues impacting the training and wellbeing of doctors in training (DiT). The AMA is calling on state and territories to address the underlying factors leading to the unacceptable behaviour.
According to the survey seven out of 10 DiTs experienced bullying, discrimination and harassment and said it had adversely affected their medical training.
The survey found more than one in three DiTs had experienced and/or witnessed bullying, harassment and/or discrimination, including racism in the past 12 months before completing the survey.
Aboriginal and Torres Strait Islander doctors in training reported higher levels of bullying, discrimination and harassment, including racism, compared to non-Indigenous colleagues.
DiTs who experienced bullying, harassment or discrimination were more likely to report it (33 per cent) than those who witnessed it (24 per cent) with only half indicating the report had been followed up.
Forty-five per cent of DiTs said they never/sometimes got paid for unrostered overtime and 49 per cent rated their workload as heavy/very heavy.
The AMA is calling for legislative changes in all states and territories to improve health service leadership, governance and accountability to provide a culturally and psychologically safe work environment for all employees.
The survey was funded by the Medical Board of Australia.