Climate change and sustainability leadership
Join AMA and Doctors for the Environment Australia (DEA) webinar next week to hear the latest on how Australia's health sector is tackling climate change.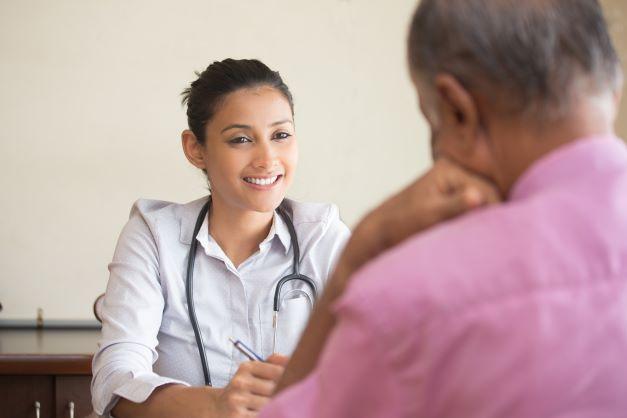 The AMA and DEA invite members and other interested health professionals to join a two-hour webinar that will showcase climate change and sustainability leadership and action in the health sector 14 September, from 6:30 - 8:30 pm AEST.
Hear from Professor Mark Howden, Dr Nick Watts, and Dr Eugenie Kayak on the climate crisis and how it's impacting the health system, followed by short presentations by 12 of Australia's specialist medical colleges. College representatives will speak on their work on climate change and health, and particular concerns and impacts within their speciality.
The webinar will be moderated by Dr Omar Khorshid (AMA President), Dr John Van De Kallen (DEA Chair) and Dr Kate Charlesworth (AMA and DEA member).
Click to register for the Climate change and sustainability: leadership and action from Australian doctors webinar.