States catch-up on hospital workforces after 10 years of neglect
The AMA welcomes state efforts to boost public hospital workforces to help address stress on under-resourced, exhausted doctors.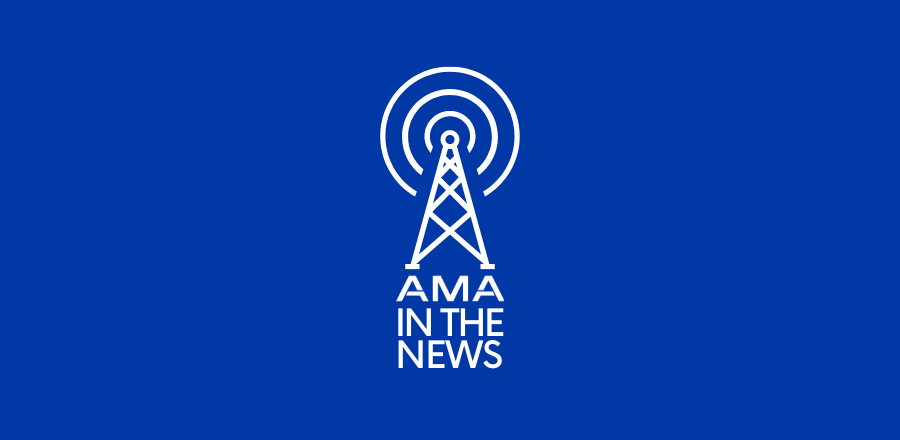 Commitments from states to tackle chronic public hospital workforce shortages will be difficult to achieve because staff planning has been neglected for the past decade, the AMA warned this week.
AMA Vice President Dr Chris Moy was responding on ABC Radio National Breakfast to the New South Wales government's announcement it would recruit more than 10,000 nurses, doctors and other staff to the state's hospitals, as part of a $4.5 billion funding package for the struggling sector.
Dr Moy said years of neglect had put staffing levels "behind the eight ball".
"It's going to be difficult, nevertheless, it is really critical that the states make the commitment - and they are doing it pretty much across the country - to do their part.
"But we also need the federal government to do its part not only in terms of hospitals and general practice, but also really step forward on workforce planning, which has unfortunately been neglected for the past decade.
"The first thing to show is a commitment that staff won't be left in a position where they are doing a huge number of hours, they are burnt out and have no back-up.
"If there is a commitment across the board…. for enough beds, enough resources and staff to back people up, then it's more likely that people will come on board so we can turn the negative cycle around into a positive cycle."
AMA Emergency Medicine Representative, Dr Sarah Whitelaw, told ABC TV's 7.30 Report said hospitals were being hit with a perfect storm of staff shortages and significantly increased demands for beds because of COVID-19 and influenza.
"I work in the emergency department and our emergency departments are absolutely overflowing, but the problem is that we can't move our patients out into hospital beds that have enough staff working in them to look after patients safely," she said.
"And because we can't move patients out, we can't offload patients from our ambulances who are then ramped outside our hospitals for many hours and can't respond to patients that that they need to see in their community."
Dr Whitelaw said the pressure on hospital staff was having a big impact on doctors' health.
"So the increased stresses that the health systems that they work in are under, you can only imagine what that's doing to their mental health."