60-day prescribing gets started
The changes come into effect today.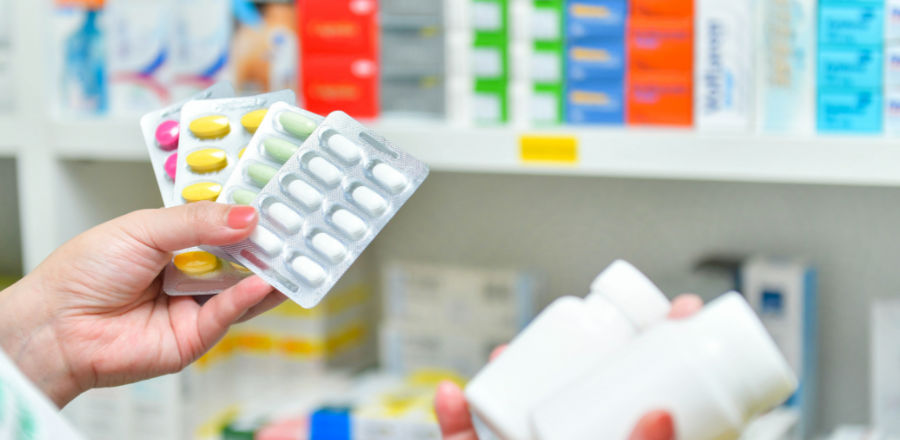 The Australian Medical Association welcomed the start of 60-day prescribing on 1 September as a big win for patients. AMA President Professor Steve Robson said patients are now able to access cheaper medicines and will save money with fewer tips to the pharmacy.
"This initiative, which we have supported since it was first recommended by the independent expert Pharmaceutical Benefits Advisory Committee five years ago, will provide much-needed financial relief amid a cost-of-living crisis," Professor Robson said.
Professor Robson said while there had been a concerted scare campaign against the change, common sense had prevailed, and patients would benefit from the decision by most Senators to support it.
"This initiative is supported by many doctor, health and consumer groups, including the Royal Australian College of General Practitioners, Consumers Health Forum, National Aboriginal Community Controlled Health Organisation, Asthma Australia and Breast Cancer Australia."
Prof Robson also warned that any attempt to reverse the initiative will cause chaos and confusion.
Under the policy change, more than 300 medicines will eventually become available for 60-day prescriptions.
The list of medicines now available for 60 day dispensing is available here.
60-day prescriptions – webinar for primary care – 29 August 2023