Free service to keep doctors healthy in tough times
DRS4DRS is a free and confidential service developed by the medical profession for the medical profession and links trained counsellors and psychologists to medical professionals in times of need.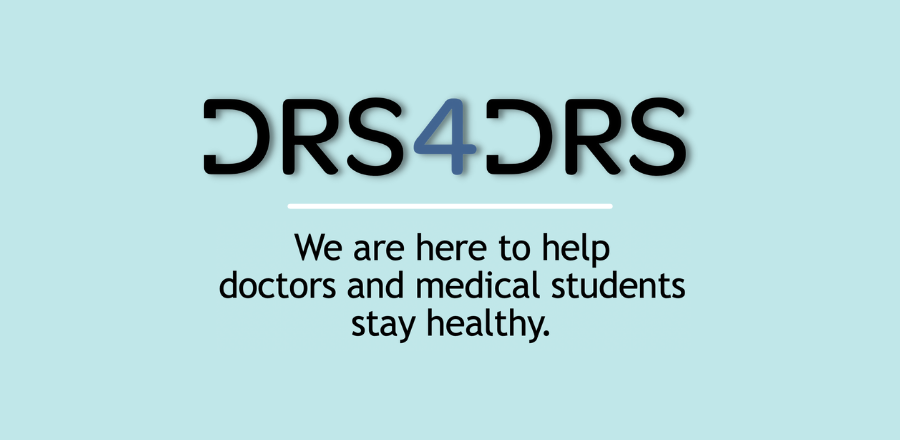 Doctors for Doctors (DRS4DRS) has been developed to help doctors and medical students stay healthy and to provide support when they are unwell. The service provides both crisis/urgent and non-urgent professional support.
The DRS4DRS mental health support line is open 24/7, 365 days a year. The support line connects medical professionals and students to trained counsellors and psychologists. The free and confidential service is also extended to spouses and partners. 1300 Dr4Drs (1300 374 377).
The DRS4DRS website includes resources including "five minute guides" which cover topical issues such as bullying, compassion fatigue, exams, balancing parenthood and medicine, coping with failure among others. They can be found here.
If you are supporting your colleagues through these difficult times, don't forget that you may need to debrief. The state doctors' health services can connect you with a colleague who can provide you with support. Details of the state services are here.
If you are supporting colleagues, you might like to complete our on-line learning modules "Be a Doctor for Doctors". It is free self-paced with a certificate available on completion. CPD points may be available. Learn more here.