AMA Federal Council calls on Queensland to abandon "dangerous" pharmacy prescribing trial
The AMA Federal Council has resolved unanimously to call on the Queensland Government to halt its controversial pharmacist prescribing trial.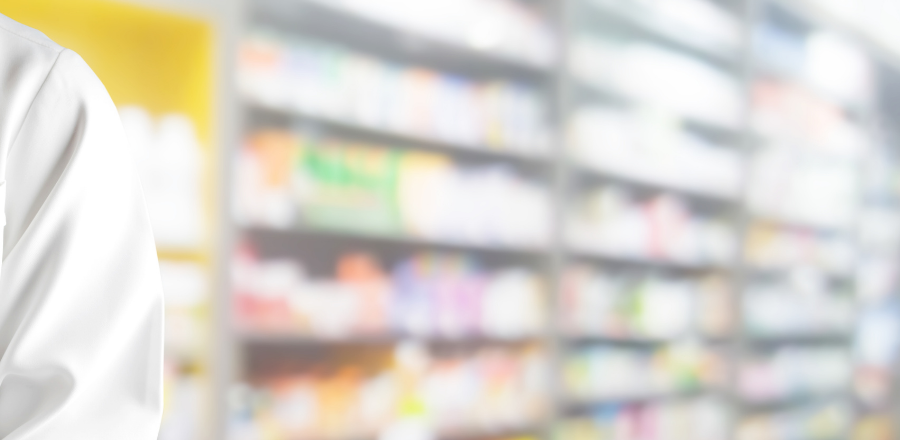 The AMA Federal Council has unanimously called on the Queensland Government to scrap what it describes as a dangerous experiment allowing autonomous pharmacist prescribing.
The AMA Federal Council passed a unanimous resolution recently calling on the Queensland Government to abandon the so-called trial because it is dangerous and poses significant risks to patient health and safety, particularly for Indigenous community healthcare.
The resolution says:
"AMA Federal Council calls on the Queensland Government to abandon its pursuit of autonomous pharmacist prescribing. This dangerous model risks patient safety and health outcomes, lacks focus on Indigenous community healthcare, fragments primary care, undermines the medical workforce of North Queensland, and removes the important ethical distinction between prescribing and dispensing."
The AMA's concerns are shared by all medical groups. The AMA, RACGP, ACRRM and NACHHO all withdrew from the Steering Committee in February. The concerns of NACHHO about the impact on North Queensland's Indigenous communities are particularly shared by the AMA.
Doctors in Queensland are speaking out and providing examples of very poor outcomes for patients who have been prescribed antibiotics as part of the pharmacist UTI prescribing trial.
The Queensland Government seems to be giving the UTI Trial a tick based on the number of prescriptions written with no proper evaluation of patient outcomes.
The AMA will continue to advocate strongly against the trial. AMA Queensland has a Stop North Queensland Pharmacy Trial webpage, which has more information on the risks to patients, as well as the ethical issues with the proposal.
A new AMAQ survey this week has found that a worrying percentage of doctors have treated a patient for serious complications that were either missed or misjudged under the Queensland Government's UTI pharmacist prescribing trial.