World Lymphoma Day
10 Sep 2015
With World Lymphoma Day approaching (15 September), the Leukaemia Foundation of Queensland is raising awareness that Lymphomas are the most common form of blood cancer and are the sixth most common cancer in Australia. GPs play an important role in the diagnosis of these conditions with most blood cancer patients being diagnosed after visiting their GP for out-of-the-ordinary symptoms.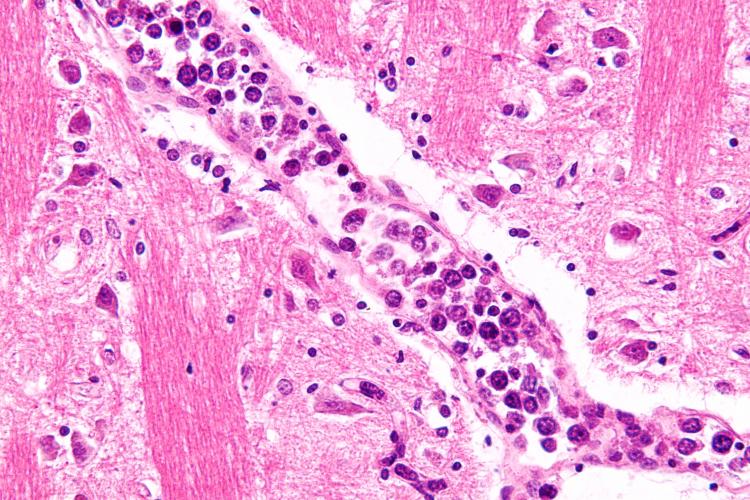 Professor Maher Gandhi, Leukaemia Foundation of Queensland Chair of Blood Cancer Research advises that while there are scores of subtypes of Lymphoma, the three most common are: Hodgkin Lymphoma, Indolent Non Hodgkin Lymphoma and Aggressive Non Hodgkin Lymphoma. The most common lymphoma of all in Australia is Diffuse Large B cell lymphoma. This is an aggressive lymphoma, with approximately 2000 cases a year.
Hodgkin Lymphoma has a uniquely bimodal age distribution (adolescents/young adults and a second smaller peak in those aged over 50 years). Non Hodgkin Lymphomas can occur at any age, but are most frequently seen in the elderly. HIV is a major predisposing factor, and although this accounts for relatively few lymphoma cases in Queensland, the clinical history should always enquire about risk factors.
"Symptoms are often non-specific (such as fatigue), but classically patients present with fevers, drenching night sweats and unintentional weight loss. Anyone with these symptoms, or with painless rubbery lymph nodes or hepatosplenomegaly, requires urgent Haematology Specialist referral" says Professor Gandi.
In patients in whom lymphoma is suspected, recommended baseline investigations include FBC, biochemistry including LDH, ESR, B2M, SEPP, immunoglobulins, CMV and EBV, and a CT scan of neck, chest, abdomen and pelvis. Diagnosis is a histological one and can only be made via a good quality biopsy.
"For this a fine needle biopsy is inadequate, and excision biopsy is strongly recommended over a core biopsy, which is frequently insufficient," advises Professor Gandi.
Professor Gandi further advises that specialist treatment is tailored to the patient and the lymphoma sub-type. As indolent lymphomas can have a very slow clinical course and be asymptomatic, treatment is often but not always indicated, whereas treatment is mandatory for Hodgkin Lymphoma and Aggressive lymphoma. It is difficult to generalise, but typically initial treatment is an out-patient, with the main stays being chemotherapy and/or antibody therapy, sometimes combined with radiotherapy. Outcomes have improved markedly for many lymphoma sub-types in recent times, and encouragingly there are many new agents that show promising activity that are currently in clinical trials.