Webinar on MBS changes to thoracic medicine, respiratory function and sleep disorders
22 Nov 2018
GP Members are advised that the Department of Health is hosting an educational forum webinar on Thursday 29 November 2018 to assist in the implementation of recent changes to the MBS for thoracic medicine, respiratory function and sleep disorders.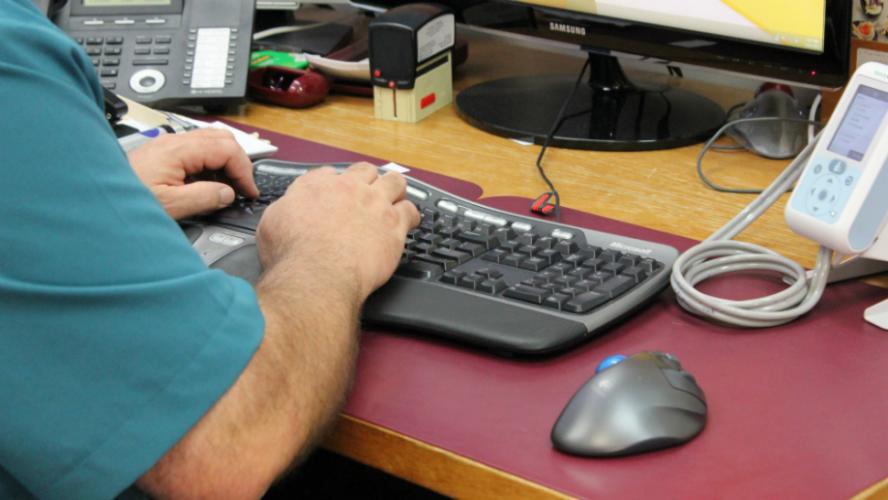 From 1 November 2018:
MBS items for sleep studies changed to ensure patients with proven sleep disorders are better identified and more appropriately managed.
there were a number of changes to MBS items for respiratory function tests, including those for spirometry.
a new set of MBS items for multiple sleep latency testing (MSLT) and maintenance of wakefulness testing (MWT) in adult and paediatric patients was listed.
The educational forum webinar will be held at 11:30 am-12:30pm, Thursday 29 November 2018.
Professor Christine Jenkins and Dr Maree Barnes will host the forum. Professor Jenkins was chair of the Thoracic Medicine Clinical Committee of the MBS Review Taskforce, and Dr Barnes was a member of the Sleep Studies Working Group of the Thoracic Medicine Clinical Committee of the MBS Review Taskforce.
The online forum not only enables participants to view the presentations, but also to ask questions of the presenters and have them answered in real time.
The forum will be available to stream at the following address: https://publish.viostream.com/app/s-nkaj1yg, and can be distributed to anyone interested in participating. The Department has advised it is planning to record the session and to make the video available after the forum.
The format of the forum will be as follows:
Background on the review
Discussion of thoracic medicine item amendments
Discussion of sleep disorders item amendments
Q&A session
GPs want more information about the changes can view the factsheets below:
http://www.mbsonline.gov.au/internet/mbsonline/publishing.nsf/Content/Factsheet-SleepDisorders
http://www.mbsonline.gov.au/internet/mbsonline/publishing.nsf/Content/Factsheet-RespiratoryFunctionTests
http://www.mbsonline.gov.au/internet/mbsonline/publishing.nsf/Content/Factsheet-MSLTMWT