Veterans Care
25 Feb 2016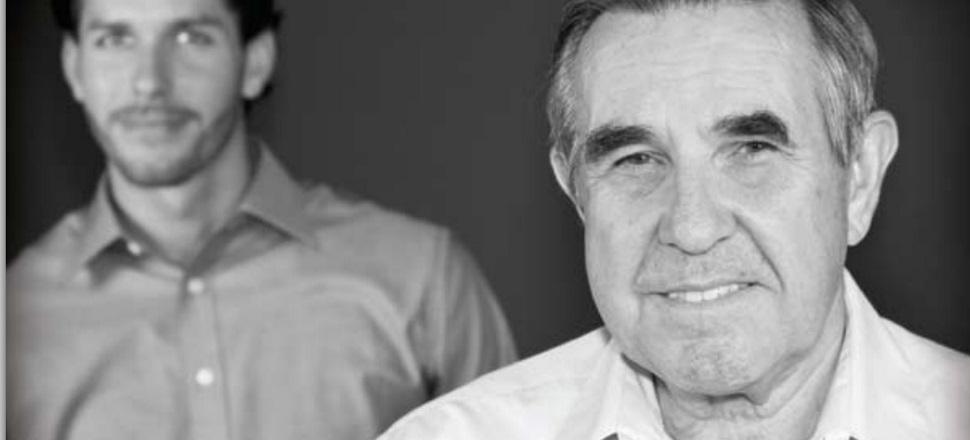 The Department of Veterans' Affairs (DVA) has consolidated a number of committees into a broad consultative group known as the Health Consultative Forum. This move was a Budget measure and the AMA has expressed strong concern that it may result in the loss of valuable GP input and insight into the delivery of care for the veterans' community.
The AMA is represented by Dr Richard Kidd on the Forum as well as a smaller Health Advisory Committee that has been formed.
Given the loss of GP specific forums, it is important that, if members are experiencing any issues impacting on the care of their veteran patients, they bring it to the attention of the AMA by emailing ama@ama.com.au. The AMA will ensure that these issues will be raised with the DVA – either through the consultative structures that are now in place or by direct contact with DVA officials.