Updates to the Red Book
22 Feb 2018
The Red Book has recently been updated by the Department of Health. The Department will be writing directly to all Authorised Collection Centre (ACC) lessees and lessors to advise of updates, and more information is available at the pathology rents website.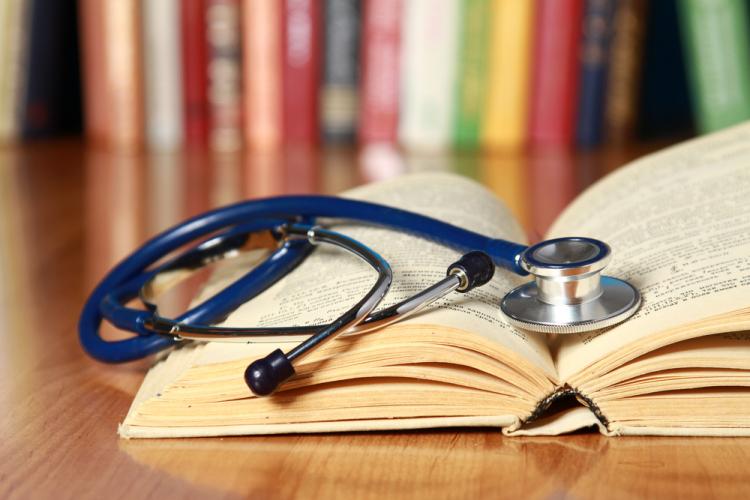 This is a timely reminder to update addresses if necessary to ensure that these letters are received. This is particularly important as requests for information to lessees and lessors will be sent to those whose rental or other arrangements appear anomalous later in February.
In addition, a new automated process will be in place from 1 July 2018 regarding the ACC approval/cancellation form. To be ready to access Health Professional Online Services (HPOS) on 1 July 2018, Approved Pathology Authority (APA)/ACC applicants are required to create a Provider Digital Access (PRODA) account.
To assist with this transition the Department of Human Services has prepared the below step-by-step guide to the PRODA Registration Process and information on How to Access HPOS.
What is PRODA?
PRODA is an online authentication system used to securely access online services including HPOS.
It is a two-step verification process which uses a username, password and verification code to login.
This portable solution requires no additional hardware or software to access.
Once you are registered in PRODA, HPOS will automatically appear under 'My Linked Services'.
NOTE: The final step requires the APA to make a one-off call to DHS on 1800 314 808, to ensure they are the authorised APA representative. This is essential for the PRODA/RA number to be linked to the valid APA.
The new streamlined online process will enable you to be notified if an application, renewal or cancellation has been submitted or if errors exist; such as mandatory fields not populated.
Further information is also available at:
www.humanservices.gov.au/PRODA
Should you require any further information please do not hesitate to make contact with the Department of Health via email: pathology.rents.section@health.gov.au.