Updated information on influenza vaccines
3 May 2018
As a member of the GP Roundtable, and the National Immunisation Committee, the AMA has been advised of updated information regarding seasonal influenza vaccines. The Government has developed a suite of educational and promotional communication resources for vaccination providers and consumers to support awareness and uptake of influenza vaccination in 2018 under the National Immunisation Program (NIP).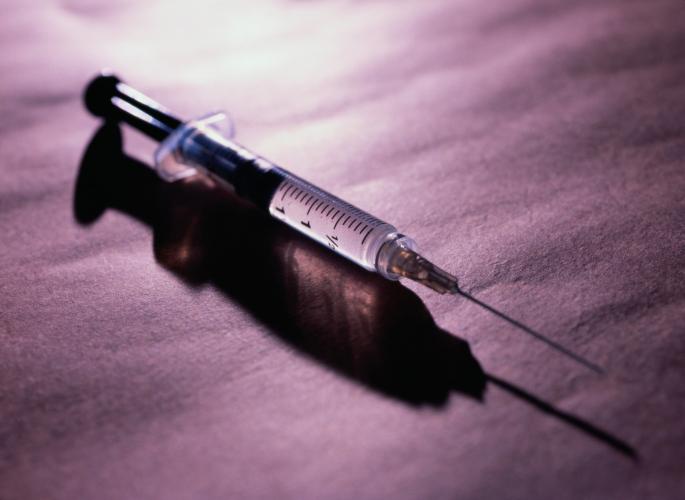 The Department of Health's immunisation website contains updated information on the following:
Resources for vaccination providers:
Resources for consumers:
Please note that hardcopy materials, accompanied by correspondence from the Chief Medical Officer, have been mailed to vaccination providers Australia-wide including GPs, Aboriginal Medical Services, and other providers in each state and territory.
Additional copies of the resources can be ordered through the Department's website via the links above. To support uptake of vaccination, GPs are encouraged to ensure eligible individuals are aware of the Program and take the opportunity to receive the free influenza vaccine.