Update and reminder - DoH consultation forums on redesigning the PIP
4 Nov 2016
The Department of Health (DoH) has begun public consultations on redesigning the Practice Incentives Program (PIP) to simplify the current incentives and to introduce a new Quality Improvement Incentive. GPs are invited to provide comments to the AMA for inclusion in its submission, and/or see below for a list of dates and locations to attend a consultation forum.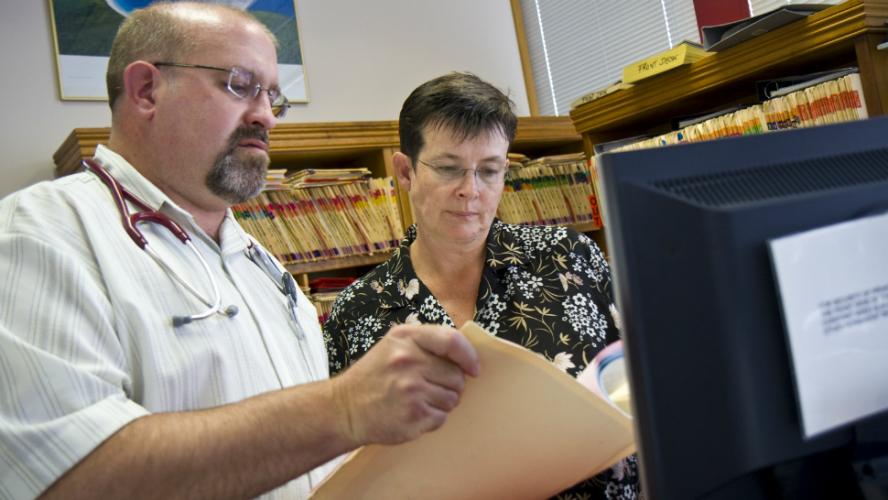 As advised in last week's issue of GPNN, the AMA will be providing a formal submission to the DoH and members are encouraged to email gpnn@ama.com.au with their comments by 11 November 2016.
Other ways that GPs can provide input to the DoH consultation include participating in a forum or webcast, or responding to an anonymous questionnaire. Upcoming consultation forums will be held on the following dates and locations:
Sydney - Wednesday 9 November
Brisbane - Thursday 10 November
Adelaide - Monday 14 November
Canberra (combined forum and webcast) - Wednesday 16 November.
Two forums are planned for each of the session days, each will be of 3 hours duration, and stakeholders have the choice of attending a morning or afternoon session. Stakeholders are invited to register for the forums via the Department's consultation hub.