Upcoming Request for Tender for Medical and Health Advisory Services Panel
18 Jun 2015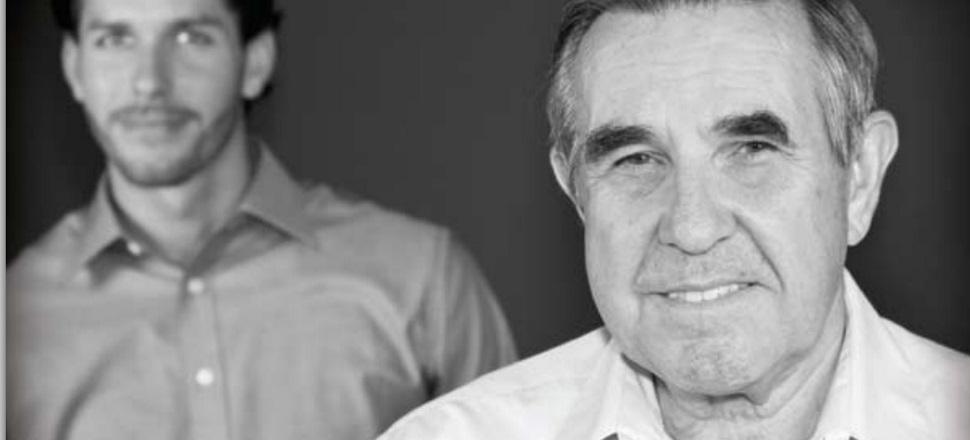 The Department of Veteran's Affairs has advised the AMA that it is planning to release in mid-late June 2015 a Request for Tender (RFT) for the Medical and Health Advisory Services (MHAS) Panel.
The aim of the MHAS Panel is to provide DVA with timely, high quality independent professional advisory services on a range of activities and medical issues consistent with best practice in the relevant industry or profession.
A notice regarding the forthcoming opportunity has been posted on AusTender.