Two candidates for Federal AMA Presidency
19 May 2016
There will be an election to decide the next Federal AMA President, with two nominations for the position being received at close of nominations. The election will take place at the AMA National Conference in Canberra on Sunday, 29 May.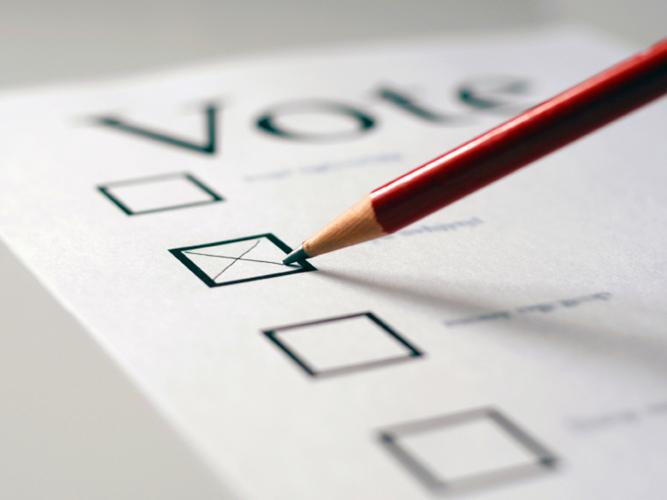 The candidates are current Federal Vice President and former AMA Victoria President, Dr Stephen Parnis, who is a Consultant Emergency Physician at St Vincent's Hospital and John Fawkner Private Hospital in Melbourne; and current AMA WA President and AMA Federal Councillor, Dr Michael Gannon, who is Head of Department of Obstetrics & Gynaecology, St John of God Hospital, Subiaco, and the Lead Obstetrician of the Perinatal Loss Service at King Edward Memorial Hospital, both in Perth.
There will be an election for the position of Vice President. The candidates are Dr Brian Morton, a Sydney GP, AMA Federal Councillor, outgoing Chair of the AMA Council of General Practice, and former AMA NSW President; and Dr Tony Bartone, a Melbourne GP, immediate past President of AMA Victoria, Federal Councillor, and Chair-elect of the AMA Council of General Practice.
Both AMA President and AMA Vice President serve a term of two years.