Towards Zero Suicide Prevention Forum
14 Nov 2019
The AMA was represented at this week's National Towards Zero Suicide Prevention Forum by AMA President, Dr Tony Bartone.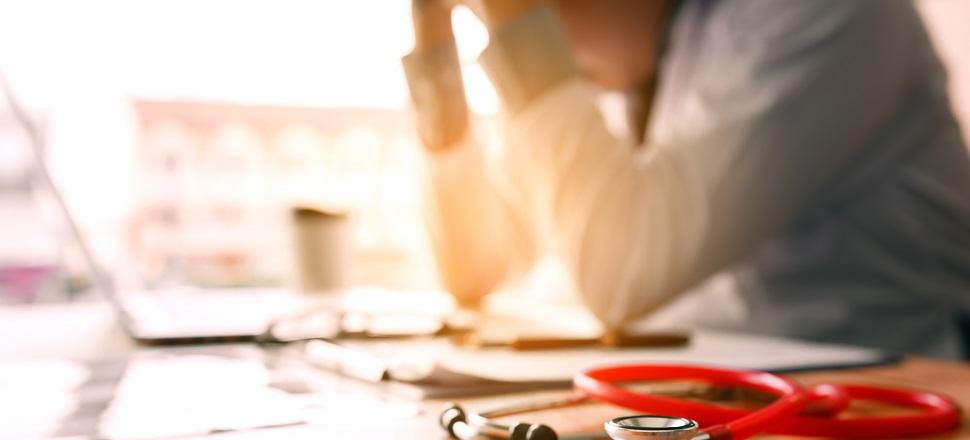 The Forum was called to bring stakeholders together to identify early opportunities to work towards a whole-of-government response in achieving the Government's stated goal of zero suicides.
In responding to reports about a proposal from Christine Morgan – the Prime Minister's key adviser on suicide prevention – that GPs should be proactive in asking patients about their mental health, Dr Bartone highlighted that there is evidence suggesting that patients who go on to commit suicide rarely tell their GP that they are having suicidal thoughts. This means everyone experiencing mental illness needs high-quality care, whether or not they reveal they are experiencing suicidal thoughts.
Dr Bartone also said that GPs play a critical role in the delivery of mental health services, with many GPs undertaking extra training to do this. Where appropriate, GPs refer to other mental health professionals as a part of a team based approach to care.
"The single biggest issue that GPs face in delivering mental health care is a lack of time, with current Medicare funding being insufficient to support GP to spend the time they need to with a patient with mental health concerns," Dr Bartone said.