TGA seeks feedback on GPs' experiences related to medicines and adverse events
26 Apr 2018
As the body that monitors the safety of medicines and vaccines used in Australia, the Therapeutic Goods Administration (TGA), analysis into the reporting of adverse events is an important aspect of their work.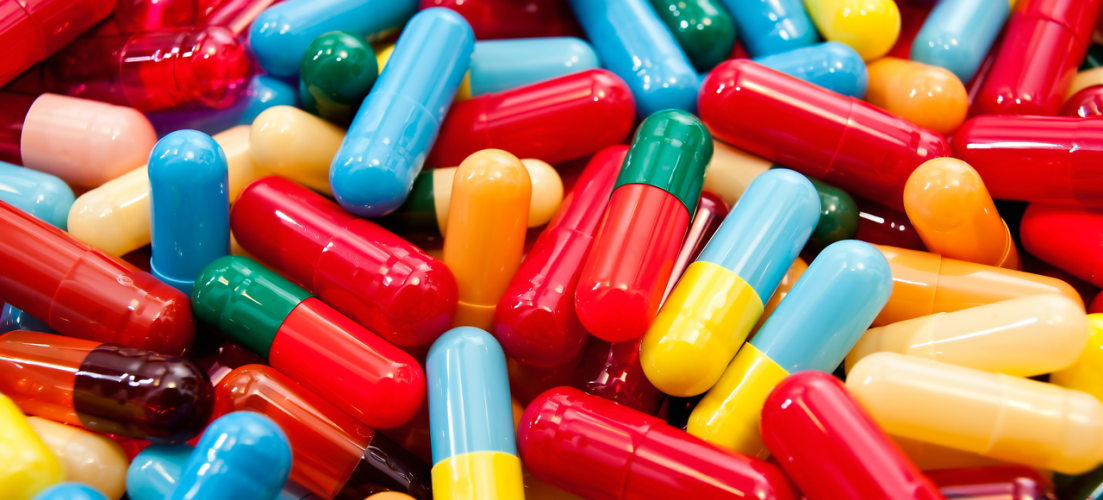 The TGA is undertaking an online survey to seek information about health professionals' experiences and attitudes towards key issues related to medicines and their use, particularly related to identifying, managing and reporting adverse events. GPs play an important role in ensuring the safe use of medicine particularly by reporting adverse events they see in clinical practice for new medicines. By responding to their survey, GPs will assist the TGA in improving the way they collect and use adverse event reports.
All responses are anonymous and this survey does not collect any personally identifying information. The survey is available on this link and is estimated to take about 10 minutes to complete.