Take Home Naloxone Pilot
28 Nov 2019
On 1 December 2019, a take home naloxone (THN) pilot – which aims to provide people who may be at risk of an opioid overdose, or are likely to witness an overdose, with free and easy access to naloxone – will launch in New South Wales, South Australia and Western Australia.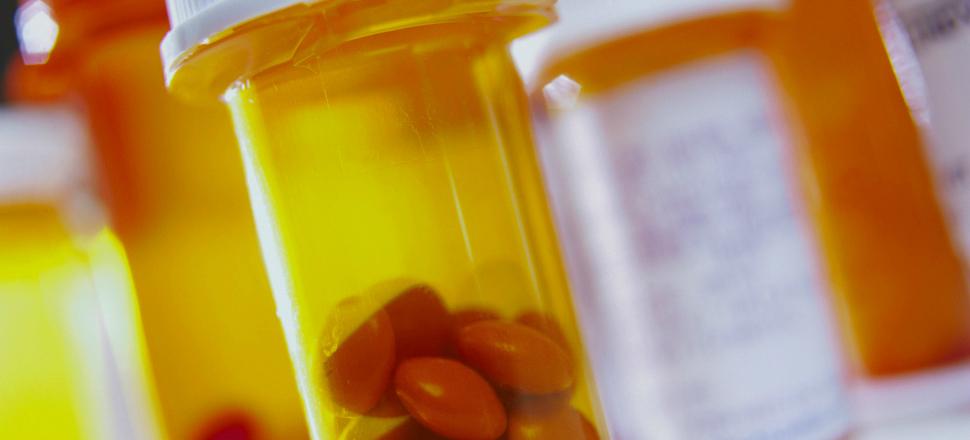 Each participating state will identify where naloxone will be available. Sites could include community and hospital-based pharmacies, alcohol and drug treatment centres, needle and syringe programs or other agreed non-pharmacy settings.
The THN pilot will be delivered in conjunction with the various THN programs currently operating in the participating states and provides a great opportunity to increase access to naloxone for people at risk.
Currently, naloxone is available in all states and territories with a prescription, or over the counter from a pharmacy for a fee.
For more information visit the Department THN pilot website.