Simplifying Treatment in Type 2 Diabetes module available on doctorportal Learning
4 Apr 2019
Type 2 diabetes (T2D) is among the most common reasons to see a general practitioner and will become more common in the future as the number of people affected is expected to double in the next decade. The management of T2D is seldom straight forward, and many different factors influence the choice and intensity of therapy, including patient age, comorbidity, resources, life expectancy and the potential benefits and risks. With this in mind, and the ongoing reporting of the results of the cardiovascular outcomes safety trials, it is timely to revisit knowledge and practices of current antidiabetic agents.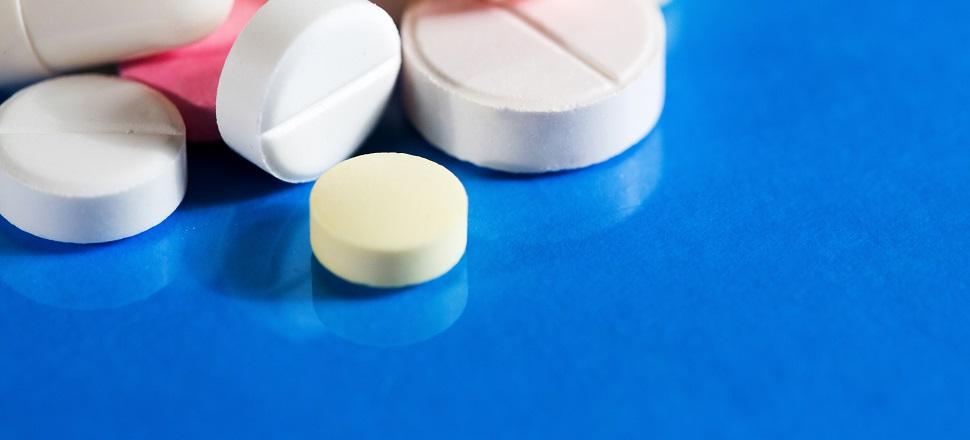 Completing the Simplifying Treatment of Type 2 Diabetes module will help you:
Screen for asymptomatic patients
Explain the diagnostic criteria for type 2 diabetes
Outline appropriate lifestyle modifications
Evaluate glucose-lowering medicines
Evaluate the role of dipeptidyl peptidase-4 (DPP-4) inhibitors in specific clinical scenarios
Communicate the findings of cardiovascular outcome trials.
The Simplifying Treatment of Type 2 Diabetes module is now available on doctorportal Learning. The module is accredited by ACRRM and RACGP and is for free for AMA members.
Visit doctorportal Learning for more information on this, other education resources and CPD tracking.