Sierra Leone declared Ebola free
12 Nov 2015
On 7 November 2015, the World Health Organization (WHO) declared Sierra Leone free of Ebola. The country now joins Liberia, which was declared Ebola free for the second time on 3 September, in undergoing a 90-day period of enhanced surveillance.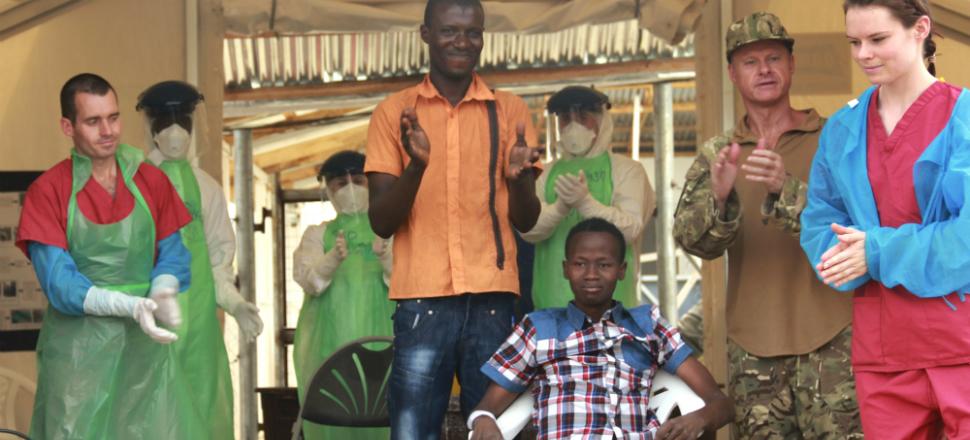 In the week ending 1 November 2015, the WHO reported one new case of Ebola virus disease in West Africa (Guinea). The single reported case was the newborn child of a case reported last week. The WHO has reported that there are 382 contacts being monitored in Guinea, with 141 of them being high risk. All contacts in affected areas of West Africa are receiving the trial vaccine.
As at 1 November 2015, there were 28,607 clinically compatible cases of Ebola acquired in West Africa, or related to the West African outbreak, of which 15,246 were laboratory confirmed and 11,314 reported deaths.
The risk profile of a case arriving in Australia remains very low and ongoing border measures are being reviewed.
More information is available from the WHO website and the Department of Health website.