Rural and Remote Teaching Infrastructure grants now open for applications
12 Dec 2014
General practices wishing to apply for funding under the Rural and Remote Teaching Infrastructure Grant programme, which was announced in the May Budget, are now able to access programme guidelines and an 'Invitation to Apply' on the Department of Health's website.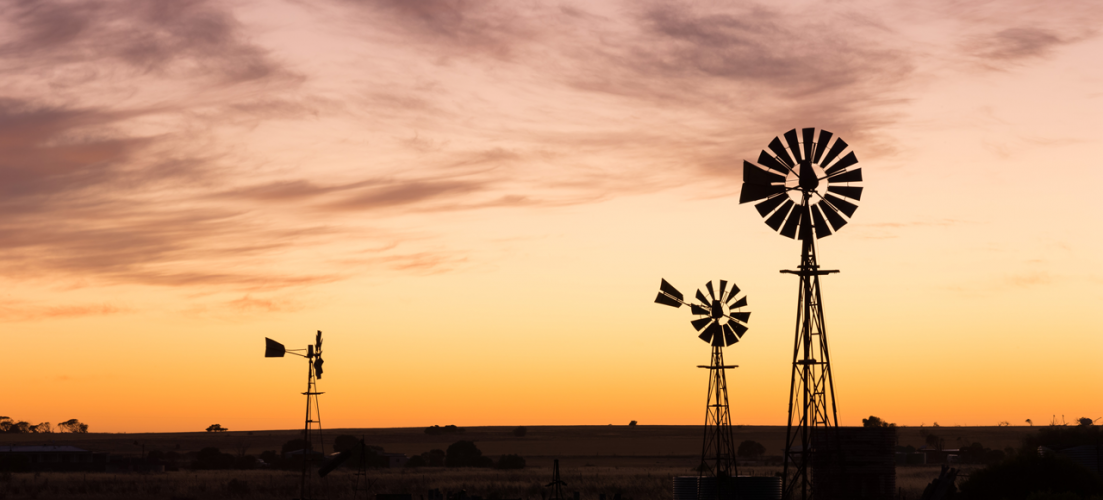 The programme will provide $52.2 million over three years for a minimum of 175 infrastructure grants for existing rural and regional general practices in Australian Standard Geographical Classification – Remoteness Areas 2 - 5 to provide additional space for supervision, teaching and training of medical students and general practice registrars. Each grant will be capped at $300,000 and successful funding recipients will be required to match the Commonwealth commitment.
It is well known that there are large health inequities in rural areas. With the overall distribution of doctors skewed towards the major cities, the AMA has been calling for a range of initiatives to encourage a greater number of doctors to live and practice in rural areas. This programme, which will help to give junior doctors and registrars a valuable insight into life as a rural GP, will help to encourage them to consider a career in rural and remote medicine.