Reminder: Importance of pre-vaccination preparations – check the vaccine, check the age
13 Jun 2019
AMA members may be aware of reports over recent cases in Western Australia of the inadvertent administration of Infanrix Hexa (for the prevention of diphtheria, tetanus, pertussis, hepatitis B, polio and Hib) instead of seasonal influenza vaccines to children aged between 15 months and 10 years of age.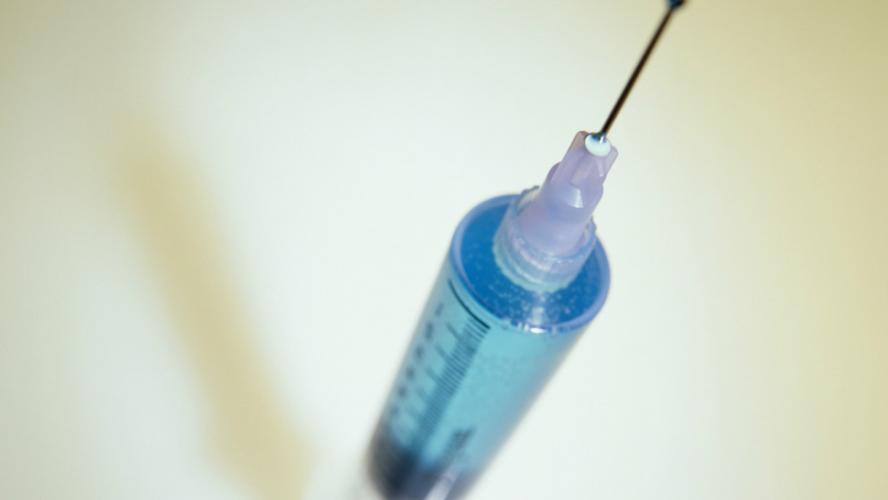 While there have been no recorded adverse events or reactions arising from this administration, it serves as a timely reminder about the importance of checking all vaccines, as well as the age of the person to whom the vaccine is going to be administered.
A number of resources have been prepared which may be of assistance to GPs and practice staff in maintaining these practices.