Quality GP care under threat when health care is driven by cost
12 Dec 2014
AMA Council of General Practice member, Dr Kean-Seng Lim, recently wrote a press article describing his experience and views as a GP working in an outer western Sydney suburb for the past eighteen years. Dr Lim writes of his disappointment in seeing the level of debate about general practice since the federal budget reduced to talk of price signals and fiscal restraint. He says that unfair co-payment proposals and alternatives such as freezes or cuts to rebates effectively destroy quality general practice care by stealth, and we are all the poorer for it.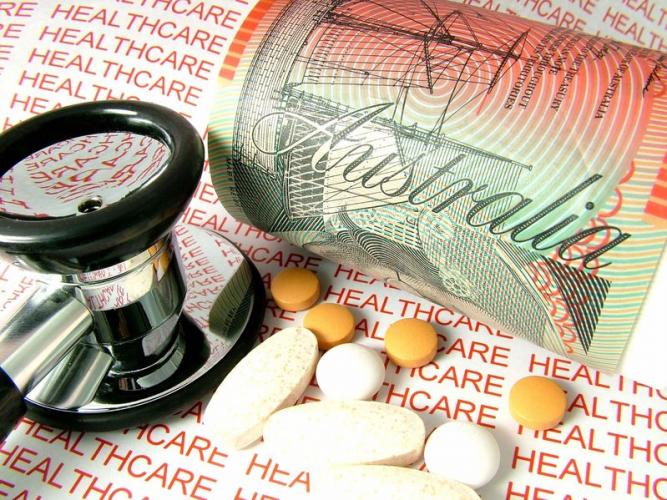 Dr Lim presents the view that general practice remains the most cost-efficient part of the whole health care system and that with more investment we can build a better, more efficient, and fairer health system. He believes that is where the conversation and debate about health care should be heading.
Dr Lim's article appears in this week's edition of Australian Medicine.