Putting health first – AMA key election issues
19 May 2016
The AMA has released Key Health Issues for the 2016 Federal Election - a summary of the major health issues that the AMA considers must be addressed by the major parties during the election campaign and into the next term of Government, whichever party wins.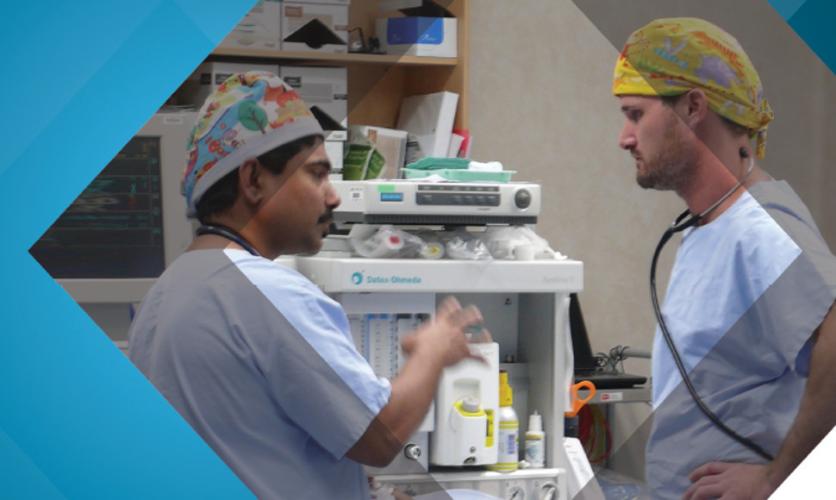 AMA President, Professor Brian Owler, said that health policy will be at the core of the 2016 Federal Election and the AMA is highlighting the issues that will be of greatest benefit to the health system, the medical profession, the community, and patients.
"General practice and public hospitals are the priority health issues for this election," Professor Owler said.
"The AMA is offering wide-ranging policies that build on what works. We offer policies that come from the experience of doctors who are at the coalface of the system – the doctors who know how to make the system work best for patients. The AMA urges all political parties to engage in a competitive and constructive health policy debate ahead of the election on 2 July," Professor Owler said.
AMA Transcript: Professor Owler, Doorstop, Key Health Issues, 12 May 2016