Public sector maternity services – have your say
13 Sep 2018
The AMA is encouraging GP members to contribute to the Commonwealth Department of Health's upcoming round of consultations on a new national public sector maternity services strategy. GPs with an involvement in maternal and perinatal care are required to share their medical perspective to help ensure the strategy aligns with evidenced-based care.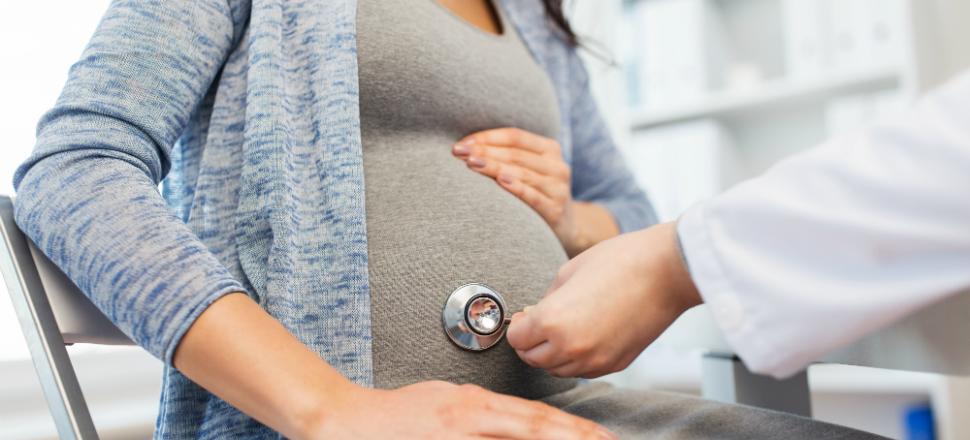 The AMA is inviting a range of doctors involved in maternity services, including general practitioners, obstetricians, anaesthetists, paediatricians, psychiatrists, obstetric physicians, pathologists and haematologists, to register for half-day consultation meetings being held around Australia.
AMA members who attended the first round of consultation meetings earlier this year reported that they were heavily dominated by non-medical stakeholders.
Despite Federal AMA's engagement with this process over the last 18 months, it has been difficult to focus attention on evidence-based care, rather than ideology and practitioner-specific agendas.
We therefore encourage as many AMA members as possible with any involvement in maternal and perinatal care to attend these consultations. It is critical we get the medical practitioner perspective recognised.
The dates and locations are provided below. Doctors must register directly with the Department here.
AMA members who register to attend may contact the Federal AMA – gmorris@ama.com.au – to receive a short brief covering the AMA's position and background information.
Cairns, 9 October at the Bolands Centre, 14 Spence Street
Ballarat, 12 October at the Mercure Ballarat Hotel & Convention Centre, 613 Main Road
Perth, 15 October at the Ibis Hotel, 334 Murray Street
Sydney, 17 October at the Aerial UTS Function Centre, Building 10, Level 7/235 Jones Street, Ultimo
Melbourne, 18 October at the Adina Apartment Hotel, 189 Queen Street
Darwin, 23 October at the Novotel Darwin Atrium, 100 The Esplanade
Brisbane, 1 November at the Christie Conference Spaces, Room A, Level 1, 320 Adelaide Street
Bunbury, 6 November at the Bunbury Recreation & Entertainment Centre, 2 Blair Street
Canberra, 13 November at the Southern Cross Club, 92-96 Corinna Street, Woden
Adelaide, 14 November at the Rydges Adelaide, 1 South Terrace
Hobart, 16 November at the Rydges Hobart, 393 Argyle Street, North Hobart