Promoting a "clinical" approach to the taking and transmission of clinical images
28 Nov 2014
The AMA last week released a new guide for medical students and doctors on the proper use of personal mobile devices – including smart phones, cameras, tablets, laptops, and portable music devices – when taking and transmitting clinical images.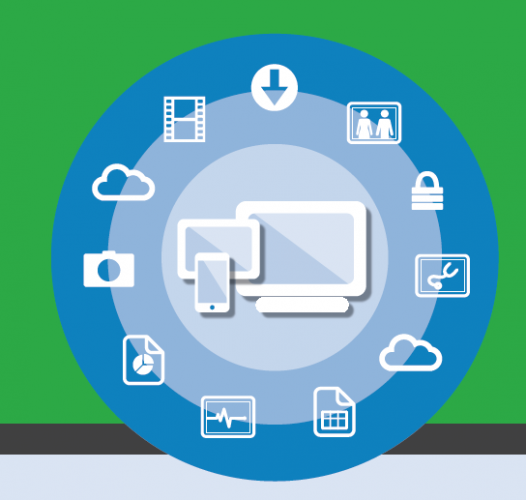 Particularly targeted at doctors working in hospitals, the guide, Clinical Images and the Use of Personal Mobile Devices: A guide for medical students and doctors, was developed jointly by the AMA and the Medical Indemnity Insurance Association of Australia (MIIAA), with specialised input from the AMA Council of Doctors in Training (AMACDT) and the AMA Council of Salaried Doctors (AMACSD).
"Medical professionals routinely take clinical images while caring for patients. These images form part of a patient's medical record, so are subject to the same privacy and confidentiality principles as the rest of the record," A/Prof Owler said.
"The guide outlines the professionally appropriate processes of informed consent, documentation, capture, secure storage, disclosure, transmission, and deletion of clinical images, including de-identification and privacy legislation."
A/Prof Owler, said the guide is in keeping with the AMA's commitment to uphold the principles of medical professionalism.