Progress on developing a national framework for Rural Generalism
15 Feb 2018
The AMA is strongly supportive of the expansion of the rural generalist model and, through the AMA Council of Rural Doctors (AMACRD), will work with the National Rural Health Commissioner, Professor Paul Worley, to achieve a national framework for Rural Generalism.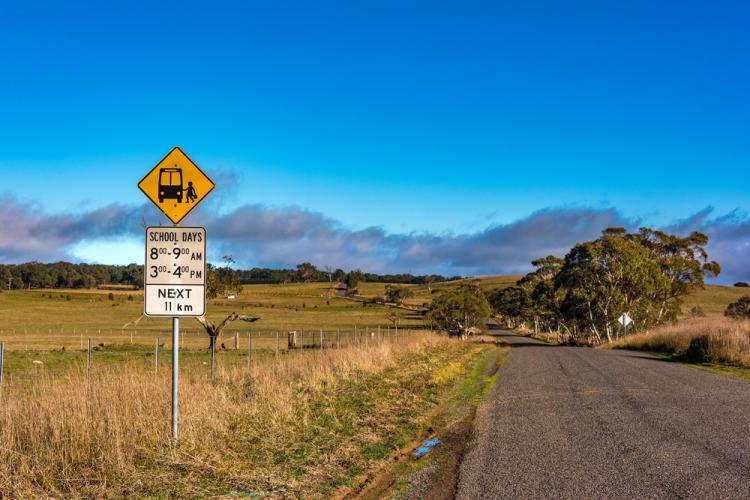 The AMA has a strong history of support for the rural generalist concept, expressed in submissions, policy documents and Budget proposals. The AMA has also developed a Rural Rescue Package with the Rural Doctors Association of Australia (RDAA) which includes reference to the importance of robust rural generalist training.
The two GP colleges, the Royal Australian College of General Practitioners (RACGP) and the Australian College of Rural and Remote Medicine (ACRRM) met recently with Professor Worley at Collingrove Homestead in the Barossa Valley, South Australia. There they agreed to work together to develop a national framework for Rural Generalism.
This is a welcome step and the AMA looks forward to working with the Rural Health Commissioner, the RACGP and ACRRM as this critical work moves forward.