Productivity Commission reinforces need to strengthen and support general practice
5 Feb 2015
AMA President, A/Prof Brian Owler, said this week that the latest Productivity Commission report, Report on Government Services 2015, highlights yet again that general practice is the most efficient and cost-effective part of the Australian health system.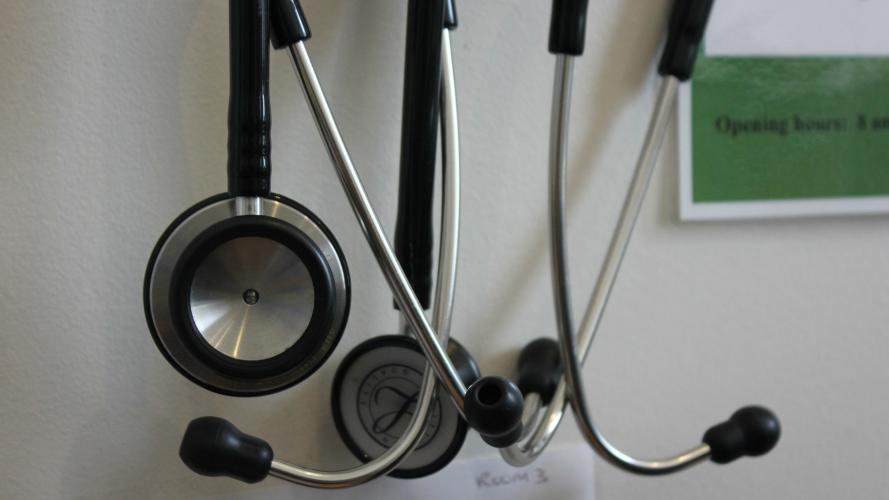 "The Productivity Commission has provided further evidence that the Government's Budget measures for general practice are unwarranted and ill-directed. The Government should not be putting obstacles in the way of the vital GP-patient relationship, which is the cornerstone of the Australian health system. Our hardworking GPs are doing a great job, and must be supported," A/Prof Owler said.
The AMA is currently engaged in consultations with new Health Minister, Sussan Ley, in an effort to get the Government to reconsider its plans to cut the Medicare patient rebate by $5, freeze Medicare rebates until 2018, and introduce an unfair GP co-payment model. A/Prof Owler said that as part of that consultation process, the AMA has urged the Minister to look at the overwhelming evidence in support of the efficiency of general practice.
General practice remains a modest cost to the Commonwealth Government, with the age-standardised expenditure on general practice per person just $299 in 2013-14.
The report shows that there are high levels of satisfaction with GPs, notably:
90.6 per cent of patients saying their GP listened carefully to them;
93.3 per cent of patients saying their GP showed them respect; and
89.3 per cent of patients saying that their GP spent enough time with them.