Primary health care key to Closing the Gap
12 Feb 2015
The AMA welcomed this week's Close the Gap Campaign Report and the Prime Minister's Closing the Gap Report as important reminders of how much more needs to be done to genuinely close the life expectancy and health quality gaps experienced by Indigenous Australians.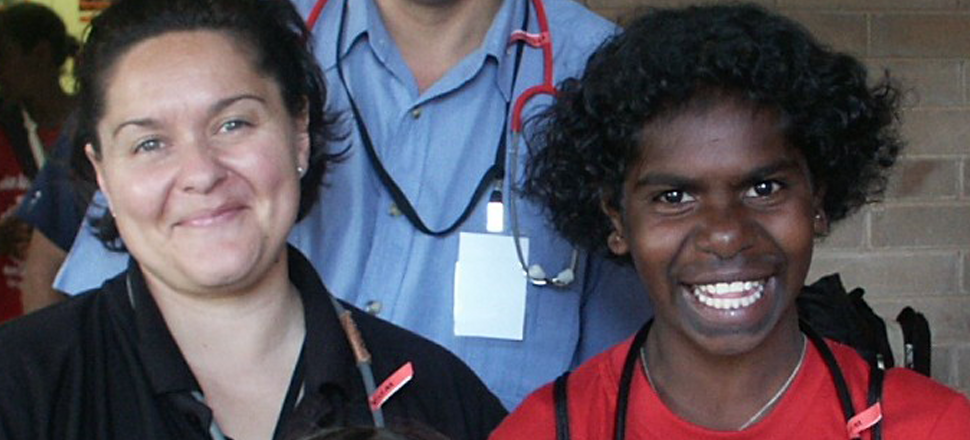 A/Prof Owler said that health, especially access to primary health care, is key to addressing Indigenous disadvantage, adding that without good health and access to quality health services, it is so much harder for Indigenous Australians to get to school, stay in school, get an education, get training, and get a job.
He said the reports emphasise the need to better support community controlled health organisations and Aboriginal Medical Services to provide Indigenous Australians with access to the comprehensive primary care services that other Australians enjoy. These bodies also need greater support in ensuring Indigenous Australians have a healthy start to life, with early intervention programs to ensure better health outcomes for children and teenagers.
The AMA is seeking talks with the Prime Minister to discuss health policy and health reform, including measures to close the gap and end Indigenous disadvantage.