Polio declared a public health emergency of international concern
22 May 2014
The Department of Health is advising GPs to ensure that all travellers to the following 10 countries are up to date with their vaccinations against polio, including a booster if required, and have documented evidence of this prior to departure from Australia: Pakistan, Cameroon, Syrian Arab Republic, Afghanistan, Equatorial Guinea, Ethiopia, Iraq, Israel, Somalia and Nigeria.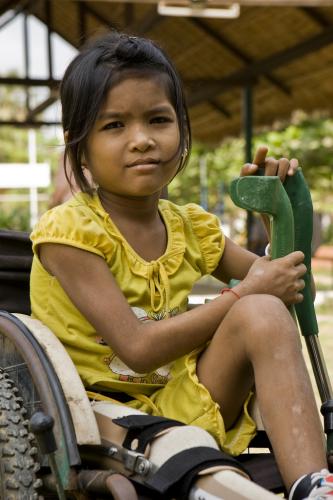 On Monday 5 May 2014 the WHO Director General (DG) declared the recent international spread of wild poliovirus a "public health emergency of international concern" and issued Temporary Recommendations under the International Health Regulations (IHR) 2005.
The Temporary Recommendations apply to travellers from the above 10 countries deemed to have active transmission of poliovirus in 2014 and will be reviewed in 3 months. Under these new recommendations, documented proof of polio vaccination may be required for all residents and long term visitors (greater than 4 weeks) prior to leaving any of the 10 countries. These requirements will affect Australians who visit these countries for a period greater than 4 weeks. Documented evidence should include a completed WHO International Certificate of Vaccination or Prophylaxis (available at some travel clinics or otherwise can be ordered from the WHO).
More information is available on the Department of Health's Poliomyelitis website. Information on polio vaccine administration is available in the Australian Immunisation Handbook 10th Edition.
Image by RIBI Image Library on Flickr, used under Creative Commons licence