Phone apps available to assist patients
24 Jan 2019
AMA members are advised of new and existing mobile phone apps to help your patients with healthy behaviours.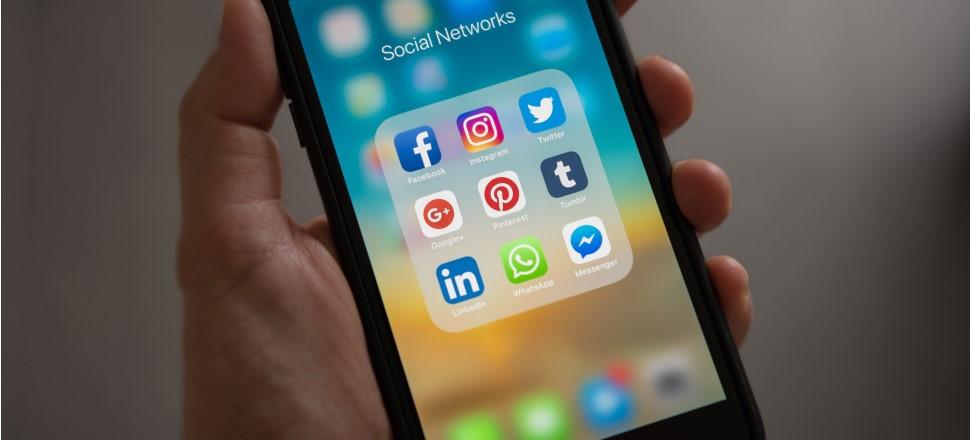 This week the Government announced $3 million in funding was announced for the Daybreak Program, a treatment and early intervention mobile app that provides online support to individuals seeking assistance in reducing their alcohol consumption. The program is run by Hello Sunday Morning, an online community of people supporting each other to change their behaviour around alcohol.
The app provides access to a professional health coaching team and peer support through anonymously through the community. It is expected to help more than 20,000 Australians reduce their alcohol intake. The app has a subscription fee, however free membership is available by application.
Another app which is useful this time of year is the Cancer Council's SunSmart app. The free app informs users of when they require sun protection anywhere in Australia, has a weather forecast that includes UV levels, has optional alerts for peak sun protection times, and includes a sunscreen calculator.
There are many other useful apps available for a range of conditions and health issues, including asthma and quitting smoking, available at the HealthDirect health and wellbeing apps page.