Pharmacist prescribing trial in Queensland must not go ahead
27 Jun 2019
The AMA has strongly opposed the pharmacist prescribing trial in Queensland. At the 2019 AMA National Conference an urgent motion was passed calling for an end to the trial, which would allow pharmacists to prescribe antibiotics for urinary tract infections and repeats of the contraceptive pill.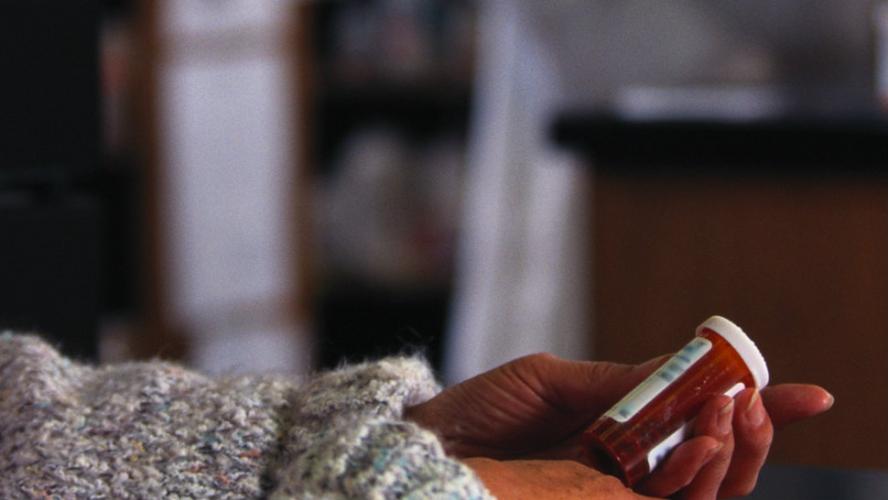 Writing in the Sunday Mail, AMA Chair of the Board Dr Gino Pecoraro outlined the risks that this trial poses to patients.
"Doctor visits follow a predictable path. Symptoms are identified and the reason for the visit is ascertained during the "history taking" phase," writes Dr Pecoraro.
"Next, physical examination of the relative body system is undertaken looking for the clinical signs of underlying pathology (even if it has not yet resulted in patient reported symptoms).
"This information is used to formulate a "differential diagnosis" which is then narrowed by performing investigations (blood tests, scans or both) to arrive at a diagnosis.
"Only then, does the doctor recommend treatment including drug therapy, surgery or simply reassurance.
"These steps take place even in short encounters and doctors are extensively trained in diagnostics to make sure important medical conditions are not missed, even when patients present in unusual ways.
"Leaving out crucial steps like clinical examination or investigation, is poor medical practice that can result in patient harm or inappropriate treatment."
Dr Pecoraro outlines the risks associated with urinary tract infections which would be overlooked in pharmacies, and the importance of discussing contraceptive options with a doctor.
"Safety and quality must never be sacrificed for convenience," Dr Pecoraro concludes.
Other major medical associations and organisations have also called for the Queensland Government to abandon the trial. Rural Doctors Association of Australia President Dr Adam Coltzau this week called the trial a "slippery slope".
"Only a doctor is trained to make a diagnosis. Regardless of whether the patient thinks they have a simple UTI, a GP has the training and knowledge to reach this diagnosis where appropriate."
"We urge significant intervention on this issue by bodies including CoAG, the medical regulatory boards, Therapeutic Goods Administration, and the Australian Commission on Safety and Quality in Health Care."
The AMA supports the inclusion of non-dispensing pharmacists working in general practice. The AMA does not support dispensing and retail pharmacists from providing advice on medications beyond their scope of practice. The AMA will continue to call for an end to the trial.