Participation in Clinical Trials – online survey
6 Aug 2015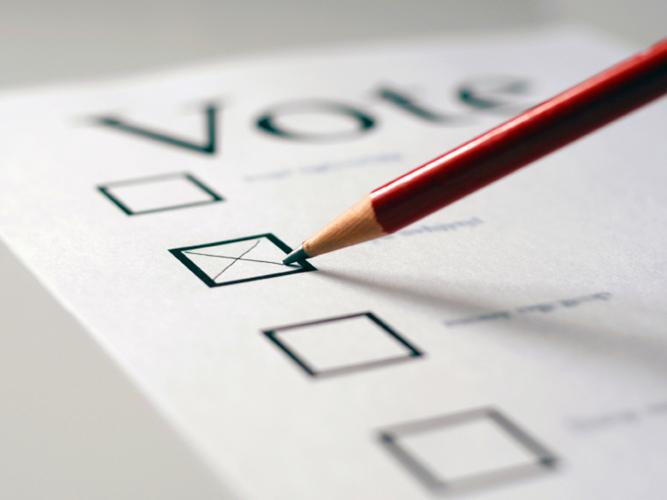 The National Health and Medical Research Council (NHMRC) invites General Practitioners to complete an online survey on their attitudes to, awareness of and involvement in clinical trials.
The feedback from the survey will be used to help raise awareness of clinical trials and to enable doctors and patients to make informed decisions about participating in trials.
The survey will take approximately 5-10 minutes to complete and is open from now until 30 September 2015.
NHMRC apologise and advise that the error in the link which appeared in the GPNN article of 30 July has now been rectified.