Palliative Care: Acknowledge limits of medicine
17 Apr 2014
As part of its 100th birthday celebrations, the Medical Journal of Australia has been broadcasting a series of podcasts featuring medical luminaries from around the country.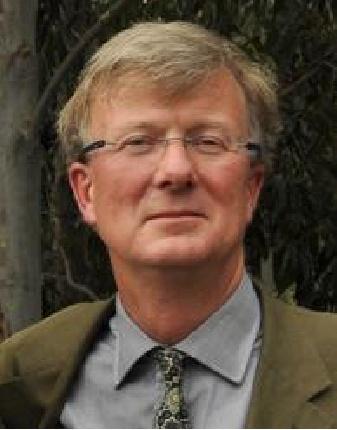 The third podcast in this series features Professor Michael Ashby, director of palliative care at the Royal Hobart Hospital (RHH) and Southern Tasmania Area Heath Service. In the podcast, he speaks candidly about the way in which doctors, families and dying patients talk about end-of-life issues and futility of care. The conversation also canvasses the public health response to the discussion of death and the future of palliative care, including the controversial topic of euthanasia.
This podcast, and the previous two in the series - a conversation with the MJA's editor-in-chief and leading public health academic Professor Stephen Leeder, and a discussion with Professor David Cooper on the history, current situation, and future of the HIV and AIDs pandemic - are now available at the Journal's website.