Organ Donating
3 Aug 2017
DonateLife Week is running from 30 July to 6 August and is a time for the Australian community to think about organ and tissue donation. GPs play an important role for individuals thinking of registering as a donor.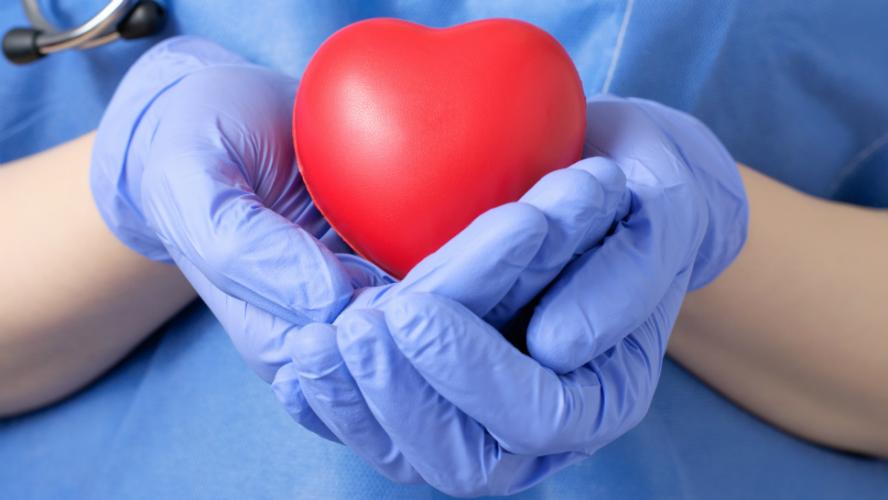 The AMA urges more Australians to register as donors. Organ and tissue donation saves lives and can improve quality of life for others. Australia ranked 20th in the world in 2015, with 18.1 donors per million population. In 2016, the Australian donation rate rose to 20.8 million. Although Australia's world ranking is improving, there is still more that we can do as a nation.
Conversation and education are vital for increasing the rate of donation, which is where GPs come in. GPs can respond to questions and address concerns about organ and tissue donation as well as transplantation.
The AMA's Position Statement on Organ and Tissue Donation and Transplantation 2012 addresses a range of issues including donor choice, donor families, living donors, allocation of organs and tissues, trafficking of organs and tissues, workforce and infrastructure, quality and safety, and cultural sensitivities.
For more information about DonateLife Week, and to access the Australian Organ Donor Register, go to https://register.donatelife.gov.au/