Non-GP specialists outnumbering GPs
1 Sep 2016
The latest figures from the Australian Institute of Health and Welfare show that there continues to be more non-GP specialists than GPs in Australia, a recent development that might put further strain on the general practice sector, which now spends more time with patients and manages more problems per patient encounter than ever before.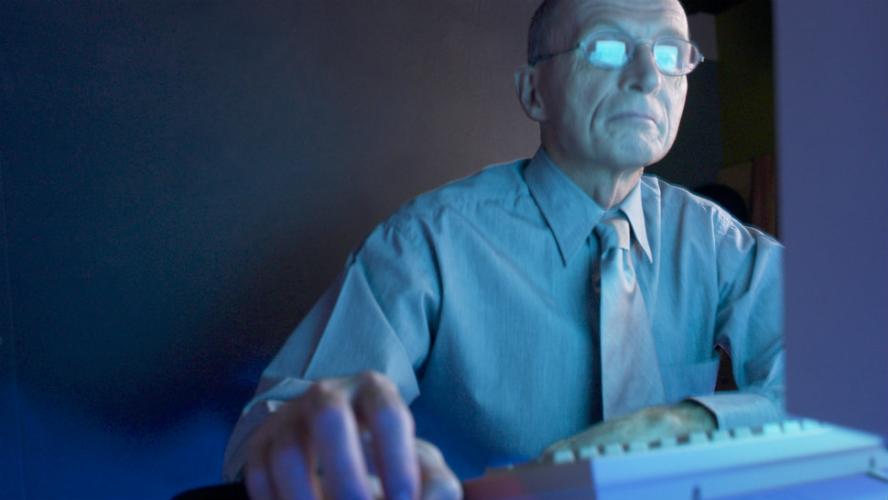 The Australian Institute of Health and Welfare said that non-GP specialists increased by 18 per cent between 2005 and 2015, while GP numbers increased by just 4 per cent. General practitioners also had the highest proportion of doctors aged over 55 of any clinician group.
AMA Vice President, Dr Tony Bartone, called for more GP training placements, particularly in rural and remote areas. While GP training numbers have increased significantly in recent years, the GP workforce is still recovering from past shortages.
"Everything the Government is talking about is in primary care and prevention, and yet there's not enough primary care training places in an ageing population, and an increase in disease," Dr Bartone told Fairfax Media.
"Because of years of lack of investment in general practice, there's been considerable increase in the gap between specialist and GP remuneration, so that has to be a possible negative factor."
Dr Gannon told News Corp that GPs had been hammered by successive governments freezing their income and underfunding primary care, but the problem was starting to be addressed with more training places.