New Warning Labels on popular painkillers
26 Nov 2015
GPs might find their patients asking for advice about popular non-steroidal anti-inflammatory drugs (NSAIDs), following a decision by the Therapeutic Goods Administration requiring the medications to carry new warning labels highlighting increased risk of heart attack and stroke.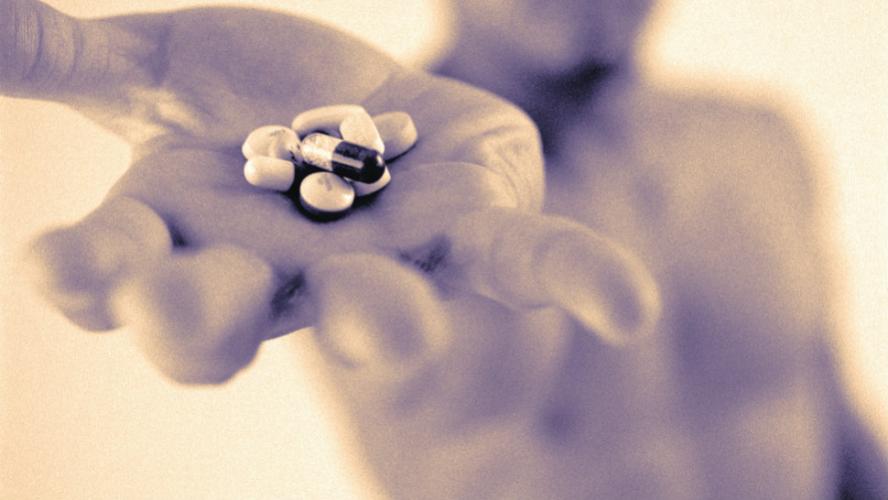 AMA Vice President Dr Stephen Parnis spoke with ABC 24 recently about the drugs, saying the medications are widely used, and can be effective in pain relief. But he said the warnings were recognition of the significant risk if the drugs are used in the wrong way or for the wrong patient.
The labelling changes follow a Therapeutic Goods Administration review of the cardiovascular risks associated with the use of these medicines and full safety review of diclofenac. The changes will be phased in from 1 July 2016. The TGA concluded that the current scheduling and availability of over the counter NSAIDs are appropriate and that the addition of stronger label warnings on the labels should be sufficient to alert and inform consumers about the risks associated with excessive use of those products.
AMA VP Dr Parnis – ABC News 24 – Warning labels on popular painkillers