New Veterans' MATES resources for dry mouth
13 Dec 2018
AMA members are advised of a new topic for the Veterans' Medicines Advice and Therapeutic Education Services (Veterans' MATES) program called Reducing the impact of medicine-induced dry mouth. The topic focuses on considering whether a patient might have medicine-induced dry mouth and educating patients about the benefits of visiting the dentist when managing dry mouth.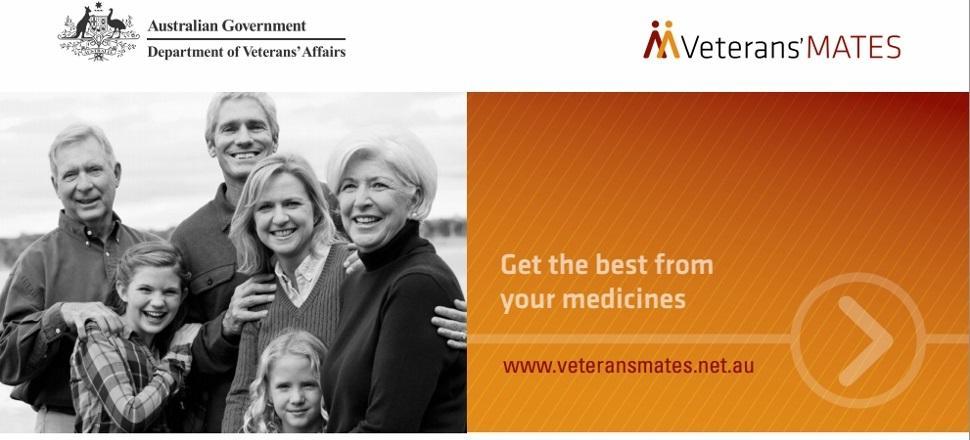 Copies of the therapeutic brief and veterans brochure were mailed in late November to general practitioners who treat identified veterans from the Department of Veterans' Affairs (DVA) Health Claim data. Materials will also be sent to select pharmacies and dentists.
A brochure for veterans will be mailed to DVA patients in January 2019. The brochure encourages a patient with dry mouth to talk to their GP about it.
Veterans' MATES is an initiative of the DVA to improve the use of medicines and related health services in the veteran community.