New updates available from TGA on prescription opioid reforms
14 Nov 2019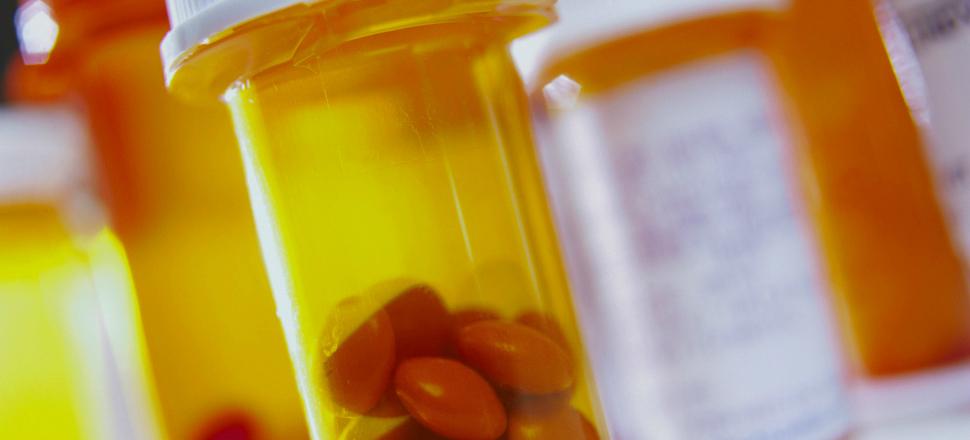 AMA members may be interested in ongoing updates from the TGA as the prescription opioid reforms enter their implementation phase.
In addition to providing information about the progress of upcoming changes, the prescriptions opioids hub on the TGA website also has links to a range of consumer and health professional pain management resources and guidelines.
This includes online tools to guide the assessment and management of pain, opioids in palliative care, and guidelines for prescribing drugs of dependence, amongst others.