New report on impacts of nuclear weapons
15 Aug 2019
AMA members may be interested in the 'Choosing Humanity' report released last week by the International Campaign to Abolish Nuclear Weapons (ICAN). The report makes a case for the Australian Government signing the Nuclear Weapons Ban Treaty, largely focussing on humanitarian and health impacts.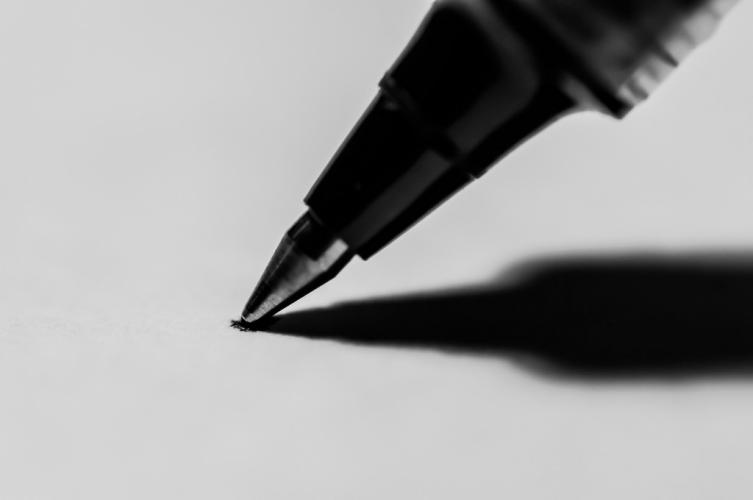 The AMA has previously encouraged the Government to sign the Treaty, citing short-term health impacts like death from blast injuries, severe burns, blindness and deafness, central nervous system dysfunction and infections. Longer-term impacts on those exposed to radiation include an increased risk of developing some cancers like thyroid cancer and leukemia.
ICAN coordinated the release of the report with the 74th Anniversary of the atomic bombs dropped on Hiroshima and Nagasaki, which killed between 129,000 and 226,000 people in August 1945. Interested health and medical professionals can sign the Medical Association for the Prevention of War's statement urging Australia to commit to the Nuclear Ban Treaty here.