New report on HPV immunisation
27 Aug 2015
In 2013 seventy-two per cent of girls aged 15 were fully immunised against Human Papillomavirus (HPV), according to the National Health Performance Authority's new report Healthy Communities: HPV immunisation rates for girls in 2013. This is an increase on the previous year's figure of 70 percent.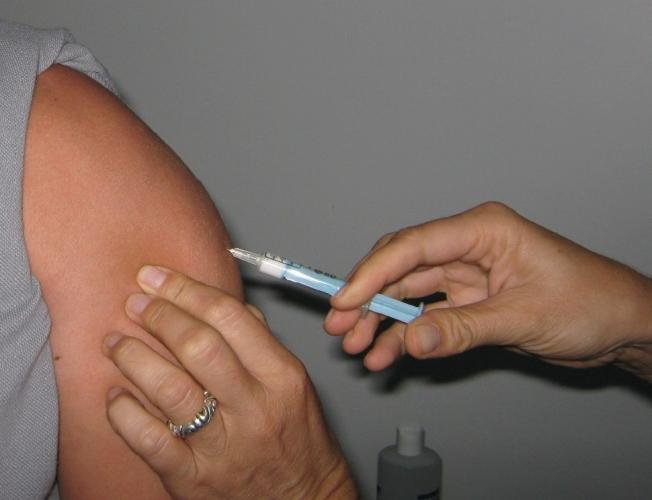 The report, released yesterday, shows for the first time the regional variations in the percentages of girls immunised against HPV, with information for each of the 31 areas covered by the new Primary Health Networks (PHNs), as well as more than 80 smaller local areas.
Across PHNs, immunisation rates range from 89 percent in Western Queensland to 56 percent in Nepean Blue Mountains in NSW, while rates in local areas (called Statistical Areas Level 4) range from 94 percent in Mackay (QLD) to 56 percent in South East (TAS).
This suggests that more could be done to increase the awareness of the benefits of immunisation in those pockets of the community that have lower immunisation rates.
The Authority plans to include results for boys in future reports.