New Ministers talk to Australian Medicine
16 Feb 2017
Health Minister Greg Hunt and Indigenous Health Minister Ken Wyatt each spoke to Australian Medicine this week about their aspirations for their new roles, and their high regard for the AMA.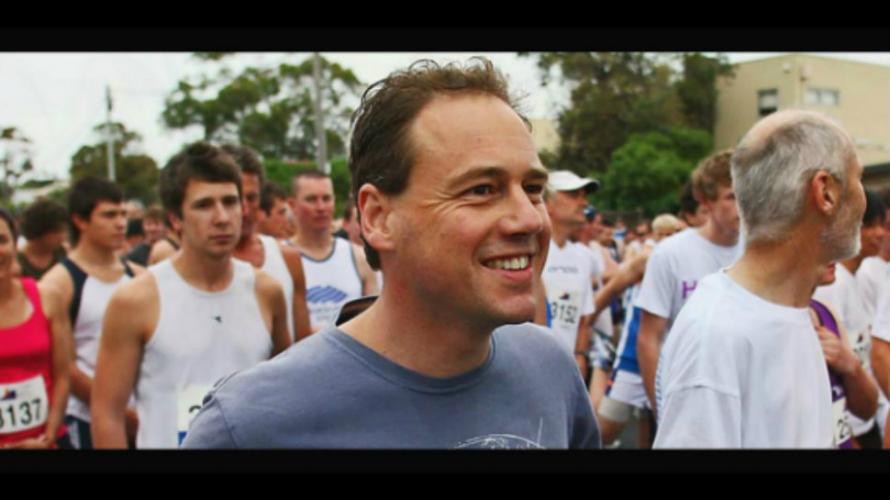 Mr Hunt said that his decision to make AMA President, Dr Michael Gannon, his first call after being announced as Health Minister was "conscious and deliberate" – a point he also made in a 7.30 interview.
"I think the AMA is the absolute cornerstone of the medical profession, and the sector, in Australia," Mr Hunt told Australian Medicine.
Mr Wyatt spoke of the weight of expectation he feels as the first Indigenous MP to be Minister for Indigenous Health.
"There is an incredibly high expectation from the Aboriginal and Torres Strait Islander community that I will get things right from their perspective, and that they will be involved in the shaping of policy and jointly involved in the setting of some key directions," Mr Wyatt told Australian Medicine.
Dr Gannon said that Mr Hunt had told him that both he and Prime Minister Malcolm Turnbull viewed the AMA as an important sounding board for Government health policy.
"I told the Minister that the AMA wants to be a genuinely positive force in helping the Government improve its image and reputation on health policy," Dr Gannon wrote in his President's Column.