New guideline available for mental health in the perinatal period
9 Nov 2017
A new guideline from the Centre of Perinatal Excellence (COPE) was recently launched on best practice in mental health care in the perinatal period. The intention of the guideline is to increase the rate of screening for depressive and anxiety disorders and to reduce the severity of disorders through early identification.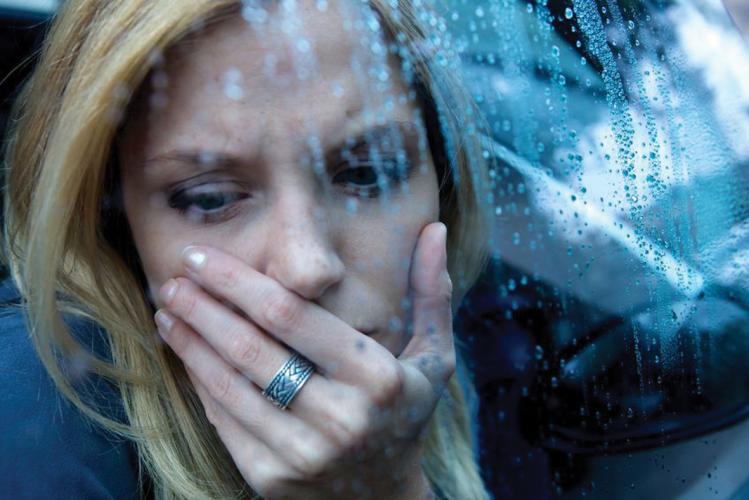 The guideline supports GPs in discussing emotional health and wellbeing with women, including care pathways for those that may require further assessment. It is intended to cover all women in the perinatal period. It includes guidance on depression and anxiety, as well as more severe mental health illnesses including schizophrenia, bipolar disorder, postpartum psychosis and borderline personality disorder.
The AMA has called for improvements in access to perinatal depression services through increasing the availability of specialised mother and baby units. Read more in the position statement on Infant Feeding and Parental Health – 2017. The Women's Health – 2014 position statement also contains further information on the AMA's belief in the importance of supporting mothers with mental health problems through pregnancy and beyond.
You can access the full COPE guide here.