National Palliative Care Week 2016
26 May 2016
AMA Vice President, Dr Stephen Parnis, has encouraged people living with chronic illness to consider seeking access to palliative care services for pain relief and symptom management. In addition, and in support of Palliative Care Australia's key message that 'talking about dying won't kill you', Dr Parnis has encouraged all Australians to start that conversation with family, friends, and their medical professionals as advance care planning should become part of routine clinical practice so that patients' wishes for health care, particularly end of life care, are known and met.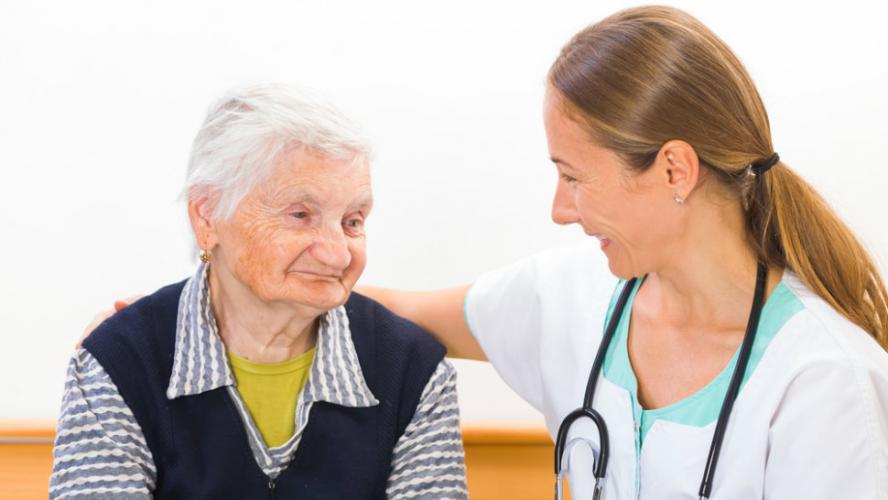 The theme for National Palliative Care Week 2016 (22-28 May) is Living Well with Chronic Illness, the objective being to promote broader access to palliative care.
The AMA's Position Statement on End of Life Care and Advance Care Planning can be read here: https://ama.com.au/position-statement/end-life-care-and-advance-care-planning-2014
The AMA also supports exciting new initiatives to promote end of life discussions, including the Death Over Dinner campaign, where friends and family get together to discuss their choices on end of life care over dinner, before a crisis arises. Dr Parnis is an ambassador for Death Over Dinner.
More on National Palliative Care Week 2016
More about Death Over Dinner