National Advance Care Planning Week
12 Apr 2018
The AMA welcomes National Advance Care Planning Week, held from the 16th to the 22nd of April, and encourages everyone to consider advance care planning regardless of their health or age. It is important that advance care planning discussions become a key part of routine healthcare conversations across Australia. GPs, in particular, can assist with the advance care planning process; for example, by discussing an individual's current and possible future health situations, helping the individual to clearly articulate their preferences and regularly reviewing the advance care plan with the individual.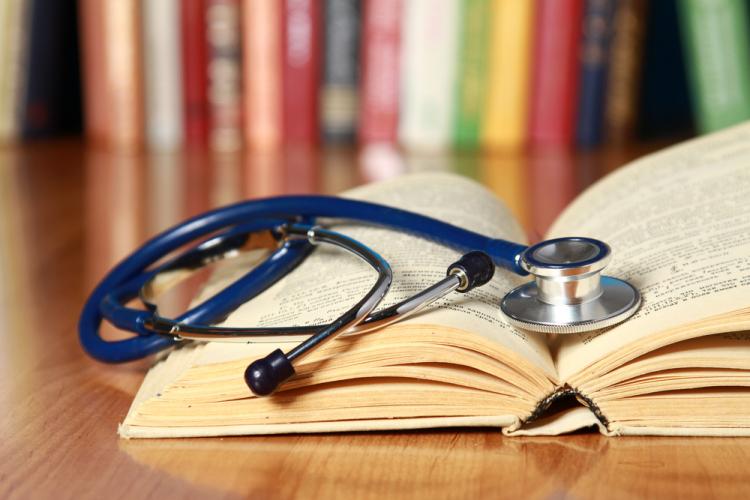 Advance care planning benefits the patient, their family members and carers as well as health care professionals. It not only means that people receive the care consistent with their values, beliefs and goals of care but it alleviates the stress and anxiety of family members who face making decisions on a person's behalf but who may otherwise be unaware of the person's wishes. It also reduces the chance that a person will receive treatments or interventions that they do not actually want.
The Advance Care Planning Australia website is an excellent resource for individuals, families, friends and carers. It guides people through the process of advance care planning and provides a range of resources including information on forms and requirements for advance care planning in each State or Territory. The website also provides important resources for health care professionals including education and online learning.
For relevant AMA policy, refer to the AMA Position Statement on End of Life Care and Advance Care Planning 2014.