MJA rheumatology meeting considering the controversial
16 Mar 2017
An upcoming MJA CPD clinical meeting for GPs, Joint, bone and soft tissue challenges, will delve into some of the more controversial issues in rheumatology such as surgery versus medicine, biologics and fibromyalgia.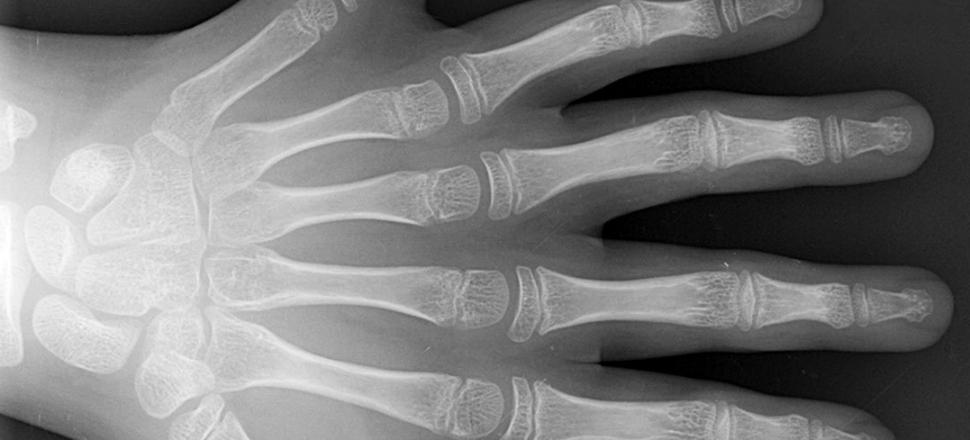 Musculoskeletal conditions affect around 28% of the population. GPs are the crucial, first contact point for patients addressing preventable risks, initiating early screening, investigations, referrals and ongoing management.
Join the MJA at this next CPD meeting on April 8 at the Hilton South Wharf in Melbourne (or Sydney on the 22nd), where doctors can discuss these issues with some of Australia's leading Rheumatology experts including Dr Michael Gingold; A/Prof Geoff Littlejohn; Dr Tina Racunica and Dr Michelle Tellus.
Some of the key take aways from the meeting will be to:
Recognise physiology of Fibromyalgia and other chronic pain symptoms and apply an evidence based approach to treatment
Use a systematic approach to use and manage the risks for the range of new biologic therapies, based on Australian Guidelines
Undertake an adequate physical examination and clinical history that determines treatment and referral pathways for management of back and pelvic girdle pain
Undertake appropriate investigations to identify patients with suspected Ankylosing Spondylitis
Utilise imaging and investigations for managing patients with musculoskeletal pain.
For more information and registration go to www.doctorportal.com.au/events. Accredited for 40 RACGP QI&CPD Category 1 points and 30 ACRRM PDP points. Don't forget you can track your CPD points using the AMA's online and mobile friendly CPD tracker at doctorportal Learning.