MJA: Rethinking General Practice vocational training and more
19 Jul 2018
A perspectives article in the latest edition of the Medical Journal of Australia considers whether hospital terms are still the best way to prepare GP registrars for practice. It notes that changes in hospital practice have altered the educational experience for junior doctors and that this may be affecting their readiness for working in general practice.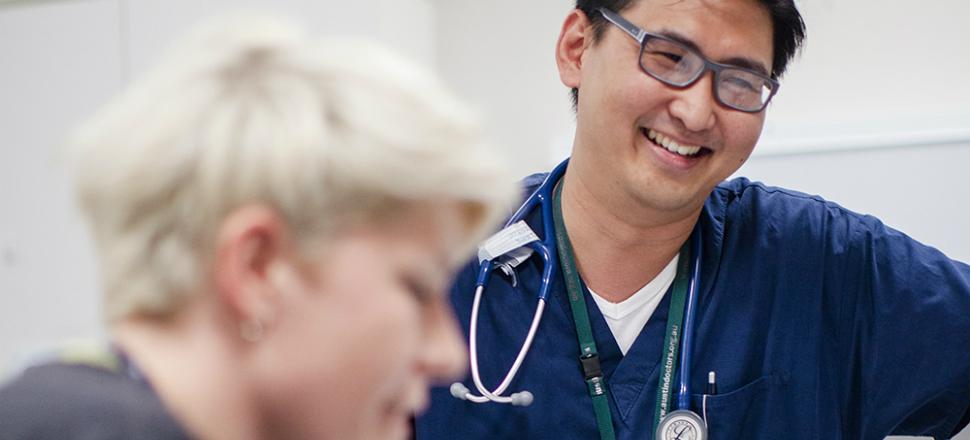 The article presents some ideas for the future to improve GP registrars' knowledge and skills before GP vocational training. Ideas such as raising awareness of the clinical knowledge needed by GPs, early access to learning resources, and more direct supervision by senior GP registrars.
To see what other ideas are suggested and read more about the research into GP Registrars learning needs click here.
Another perspectives article in the same issue looks at what achievements have been made in chronic disease care over the past decade and what are the barriers to optimal care.
A research article Overcoming the data drought… also reports on the use of a new research approach, the application of data-driven methods to identify and characterize networks of health care providers, and its findings in general practice.